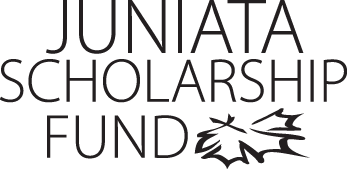 Henry Lush
Program of Emphasis: Exploratory
Hometown: Spring Mills, PA
High School: Penns Valley Area Senior HS
Why I chose to attend Juniata: I chose to attend Juniata College because of the small school atmosphere. In addition, I chose it because it is a college that is close to home but one that has a system that allows and encourages me to explore different cultures if I feel the desire to do so.
Clubs and Organizations: Juniata Rugby, Spanish Club, Power Up Gambia
Most Interesting Class: The most interesting class I have taken this year is Introduction to the Sixties with Dr. David Sowell. We went in-depth into the issues and movements that made the decade one of the most significant in American History. This class was interesting to me because Dr. Sowell helped to explain the repercussions of events not only in that decade, but also in today's world. Being able to trace the path of many of today's issues to events in the 60's is incredible.
Favorite Faculty Member: Dr. William Dickey has made a difference in my life this year. Through my College Writing Seminar with Dr. Dickey, I have improved my writing significantly. He has helped me develop my ideas and structure my essays logically. This skill development has helped in most of my other classes and will be crucial through the rest of my college career.
Thank you!

Thank you so much for this scholarship. Without your generosity, I would not have had the opportunity to come to Juniata and have the exciting, enlightening experiences that I have had here. To me, this scholarship has meant that I will be able to grow, learn, and have fun at a college that is academically rigorous and that will help me achieve my goals.

Thank you again,
Henry Lush
Class of 2017