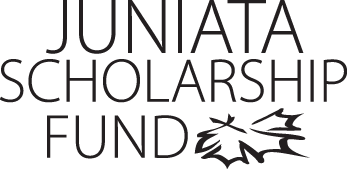 Elise Onjack
Program of Emphasis: Elementary/Special Education
Hometown: Bangor, PA
High School: Bangor Area High School
Why I chose to attend Juniata: I chose Juniata College for numerous different reasons. The academics are superb, the atmosphere is very welcoming, and it also allowed me the chance to continue playing field hockey.
Clubs and Organizations: Special Olympics: I was a bocce official and helped train other bocce officials. JIF (Juniata Instructors of the Future): member of the cabinet and help with children at the ECEC (Early Childhood Center) on campus. Big Brothers Big Sisters: I am a member of the cabinet and helped raise money through our annual grilled cheese sale.
Varsity Sports: I participated in field hockey as a midfielder and started in a handful of games.
Most Interesting Class: Alternative Careers is the class that I found the most interest in thus far into the school year. I expanded my boundaries and learned a lot about business and entrepreneurship.
Favorite Faculty Member: This is a very tough question. All my teachers have been amazing this year. Paula Beckenbaugh in particular had made an enormous impact on me while I've been at Juniata. She is my education advisor and has guided me towards many positive things. I know I can go to her for almost anything and she always can help or find an answer.
Thank you!

I would like to thank all those involved for the scholarship I received this past year. It helped me tremendously financially. Every little bit means a lot and has helped me fulfill my dream of pursuing my education and attending Juniata college. Thank you so much for all that you do!

Sincerely,
Elise Onjack
Class of 2017