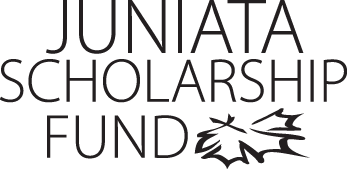 Nikea Ulrich
Program of Emphasis: Biochemistry
Hometown: Homer, NY
High School: Homer Senior High School
Why I chose to attend Juniata: I chose Juniata College because of the close-knit community, the wonderful academic opportunities, and for the athletic programs. When I first walked on campus, I knew it was a perfect fit!
Clubs and Organizations: I am in many clubs such as Astronomy Club, Running Club, International Cooking Club, and Burmese Club. I also play in the Wind Symphony.
Varsity Sports: I am a middle infielder for the softball team.
Travels Abroad: I am part of the Eagles Abroad Fellowship so I will be studying in Germany.
Most Interesting Class: Thus far, I have really enjoyed Organic Chemistry. It is a good, but fun, challenge!
Favorite Faculty Member: I have had the pleasure to get to know my CWS professor, Amanda Page. She has not only helped me become a better writer, but helped me in my transition to college life.
Thank you!

I cannot thank you enough for receiving this scholarship. It made it possible for me to attend Juniata because coming from a big family, there was no way I would be able to afford a remarkable school such as Juniata without financial help.
Nikea Ulrich
Class of 2017