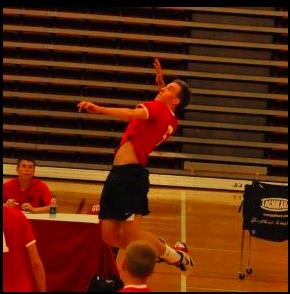 Jacob Dube
Program of Emphasis: Exploratory
Hometown: Altamont, NY
High School: Guilderland Central High Sch
Why I chose to attend Juniata: The great academic standard, and education that I will receive in my four years here.
Most Interesting Class: College Writing Seminar, for many reasons, but mostly because it helps you analyze all types of work in literature.
Favorite Faculty Member: Professor Hsuing has made a difference in my life by showing me a whole new way to look at US history.
Thank you!

Thank you so much, class of 1975, for the scholarship I have received at Juniata College. This scholarship means so much to me and helped me to attend Juniata. Without the financial support I have received, I don't know if I would have been able to attend Juniata. Thank you so much for your generosity.
Jacob Dube
Class of 2017