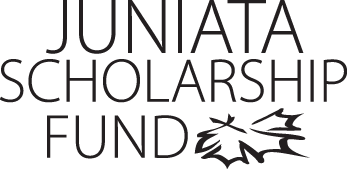 Samantha Dolan
Program of Emphasis: Biology
Hometown: Highland Park, NJ
High School: Highland Park High School
Why I chose to attend Juniata: I chose Juniata due to the strong science program.
Clubs and Organizations: Laughing Bush
Most Interesting Class: Biology: Ecology and Biodiversity. I find this class interesting because I have a strong desire to preserve the natural world. It is very easy to see the application to real life in this class. Also, Dr. Muth is really funny.
Favorite Faculty Member: Dr. Hsiung has made me feel really comfortable here at Juniata. He is very approachable and friendly. I like that I have at least one small enough class where the teacher knows who I am and is able to give me personalized feedback.
Thank you!

Thank you so much for your financial support. You have made it possible for me to get an education with less stress.

Sincerely,
Samantha Dolan
Class of 2017