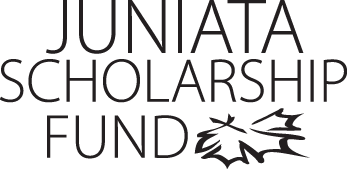 Colin Laubach
Program of Emphasis: Environmental Science
Hometown: Lewisberry, PA
High School: Trinity High School
Why I chose to attend Juniata: Juniata College had many aspects that appealed to me. The close-knit, family atmosphere of the campus, alumni interaction, and quality facilities were some of the major attractive characteristics.
Clubs and Organizations: I am an active participant in Ultimate Frisbee, Juniata Cycling Club Association, Caring For Kids with Cancer, and intramural sports as a substitute player on multiple occasions.
Varsity Sports: I am a Track & Field athlete. I plan on running the 400m dash.
Most Interesting Class: I found International Economic Issues to be very interesting. The effects of supply and demand, tariffs, and trade on a global level intrigued me.
Favorite Faculty Member: Brad Andrew, my International Economic Issues professor, has changed the way I view the economy and the world.
Thank you!

Dear Parents & Friends,

Thank you for your donation towards the Juniata Scholarship Fund this year. Your donation has allowed me to study at Juniata College with fewer loans to pay back after I graduate. Your generosity has encouraged me to do the same, as I plan to donate as an alum.

Thank you again,
Colin Laubach
Class of 2017