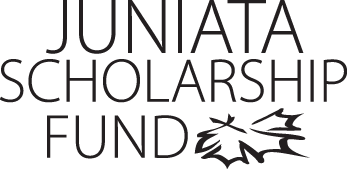 Ravyn Garcia
Program of Emphasis: Biology/Pre-Medicine
Hometown: New York, NY
High School: The Young Women's Leadership S
Why I chose to attend Juniata: I chose to come to Juniata College because the close knit community reminded me of my high school, and that was one of the factors that I really loved about my education. The individualized POE program was also another eye catcher because I began to realize that I can make my own decisions, and that was a good feeling.
Clubs and Organizations: I am a member of AWOL and AASA. For both of these clubs, I attended all the meetings and take leadership roles in trying to contribute ideas for future events.
Most Interesting Class: The most interesting class I took was organic chemistry because it really showed me that I can understand and do anything as long as I put my mind to it.
Favorite Faculty Member: John Unger, my chemistry professor, made a difference to me because he showed me that college professors at juniata actually do care about the well being of their students. I remember when Dr. Unger emailed me to ask if I needed any help and that made a difference in how I look at teachers at Juniata.
Thank you!

This scholarship that I have received from the Juniata Scholarship Fund has helped me further my education without having to worry so much about the cost of school, considering how expensive it is. I am highly appreciative of your continuous support in helping students like myself thrive into young adults through learning and new opportunities.

Thank you so much!
Ravyn Garcia
Class of 2017