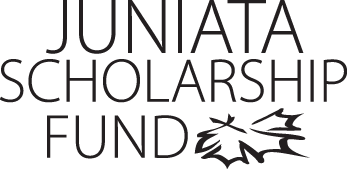 Tenzing Ukyab
Program of Emphasis: History
Hometown: Astoria, NY
High School: The Renaissance School
Why I chose to attend Juniata: Graduating with a class of 51 students, I wanted to continue attending small schools. Thus, I chose Juniata so that I have the freedom to explore other subjects that vary from my POE (History).
Most Interesting Class: China and Japan to 1800 has been interesting because it has exposed me to learning about the history of countries that are not taught in high school.
Favorite Faculty Member: Dave Hsuing, my advisor has been very helpful not only in helping me selecting classes but also in giving me tips for reading long texts.
Thank you!

This financial support played an important role in my decision to choose Juniata. Had it not been for this support, I would have chosen to attend a large school where I would not have the same opportunities in having access to faculty and studying abroad.

Sincerely,
Tenzing Ukyab
Class of 2017