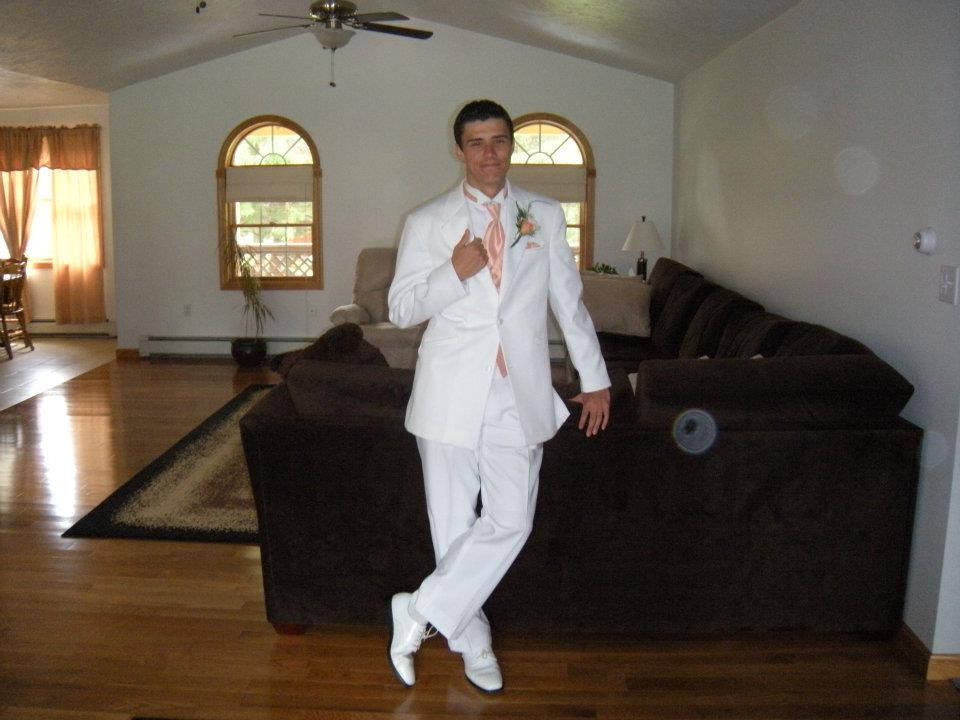 Kiernan Keating
Program of Emphasis: Information Technology
Hometown: Nanty Glo, PA
High School: Blacklick Valley High School
Why I chose to attend Juniata: Juniata College was one of my primary choices right from the get-go. Aside from the fact that the campus is absolutely stunning, I also enjoyed the fact that it was relatively small, and gave each person the chance to get to know every other person on campus and to become great friends. I do have relatives that live in Huntingdon as wel,l and it gives me the opportunity to spend more time with my family.
Clubs and Organizations: Ultimate Frisbee Club- Athlete.
Most Interesting Class: I realize that I have not yet completed a full semester, but I have taken a class that is required in order for me to finish my major that is somewhat difficult, but at the same time, I find it very enjoyable. This class is my Computer Science 1 class. Unfortunately for me, I was unable to take any programming classes while I was in High School. But fortunately for me, I was able to pick it up relatively quickly thanks to a great professor. I have already learned so much in this class, but I still have much to learn.
Favorite Faculty Member: My Computer Science professor and my main academic advisor, Professor John Wright, has had a huge influence on my time so far at Juniata. Aside from the fact that he is an extraordinarily personable human-being, he is also very kind and understanding when it comes to classwork, and when a student has trouble in class. His office door is almost always open, whether you are stuck on a program, or you just want to stop in and say hi.
Thank you!

Dear Juniata Graduation Class of 1956,
I am very honored that I was chosen to receive this scholarship. It has meant the world and more to me that you chose me as the recipient of this financial award. To be totally honest, without this scholarship, there is a good chance that I may not have been able to attend a college as beautiful as Juniata or a school with a great community such as Huntingdon. Thank you very much class of 1956! Go Eagles!

Sincerely,
Kiernan Keating
Kiernan Keating
Class of 2017