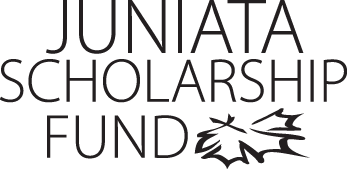 Daniel Lin
Program of Emphasis: Biology/ Pre-Dental
Hometown: Taipei City 106,
High School: Taipei American School
Why I chose to attend Juniata: I chose to attend Juniata College because my sister attended here as well, and she recommended that I come.
Clubs and Organizations: Relay for Life, HOSA, JAB, JAG
Internship: Sales/Marketing Intern at Tesco Dental Ltd.
Most Interesting Class: The most interesting class that I have taken this semester is Wine In a Vessel. This class teaches how wine is made and its history. It also contains a portion where we work with clay to make storing vessels for wine.
Thank you!

Thank you Class of '52 for providing me with this scholarship. It really means a lot to me that you grant me this scholarship because if not, I would not be able to attend Juniata College. My parents are already struggling in providing both me and my sister tuition for college and this money really helps.
Daniel Lin
Class of 2014