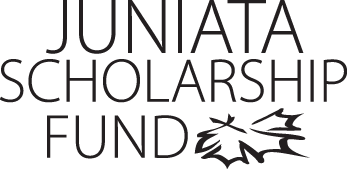 Teresita Wonneberger
Program of Emphasis: Marine Biology
Hometown: Petaluma, CA
High School: Ananda Living Wisdom School
Why I chose to attend Juniata: I chose Juniata College over every other college because of its faculty genuinely caring about their students and for its excellent science program.
Clubs and Organizations: The JC Diver club. I participate in some of the dives the club organizes during the semester.
Most Interesting Class: Invertebrate Paleobiology has been my most interesting class this semester. It has combined my knowledge of present day organisms and their interactions with their environments and how they have evolved over the millennia.
Favorite Faculty Member: Dr. Matthew Powell has made a difference by introducing the subject of geology and its importance in my studies of Marine Biology.
Honors Received: I'm a member of Phi Theta Kappa Honor Society.
Thank you!

Thank you for your generous donations. Without your donations I would not have been able to attend Juniata College.

Thank you again,
Teresita Wonneberger
Class of 2015