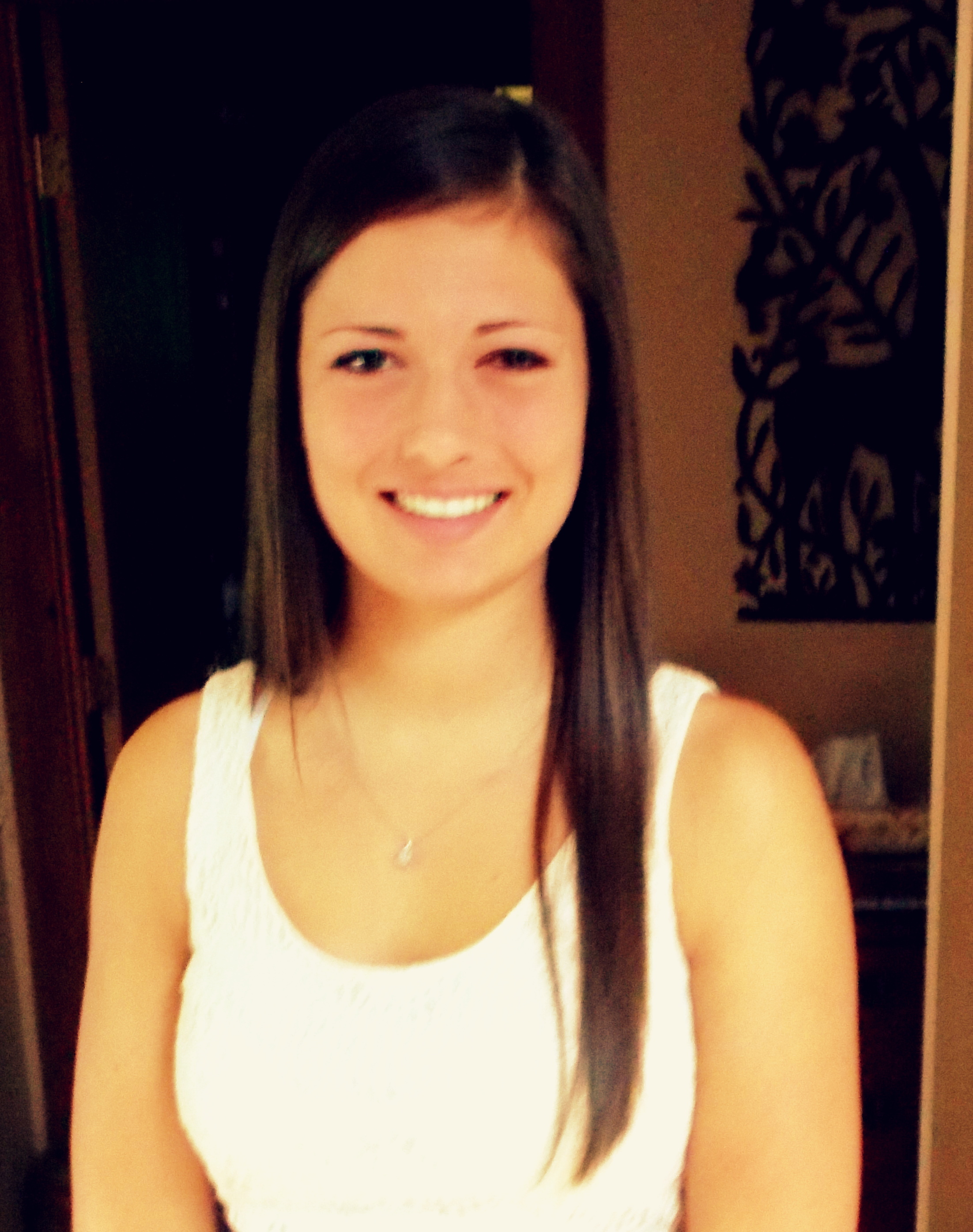 Natalie Biesecker
Program of Emphasis: Exploratory
Hometown: Altoona, PA
High School: Altoona Area Sr High School
Why I chose to attend Juniata: I love being outdoors and the friendly and welcoming atmosphere of Juniata College was really enticing as a learning environment. I like the idea of a liberal arts education and becoming a well-rounded student in a close-knit community. Also, small class sizes and personal relationships with professors and faculty helped me to choose Juniata College.
Clubs and Organizations: Since the start of the fall semester of my freshman year at Juniata College, I have been the manager/statistician for the Juniata Women's Volleyball team.
Most Interesting Class: The most interesting class I have taken this year is International Economic Issues. I have always excelled in mathematics and I have recently discovered an interest in business and economics. IEI is a class that incorporates economics on a global scale with the study of foreign relations and business tactics.
Favorite Faculty Member: Beth Bleil is the first faculty member to assist me with scheduling my classes. She is my general advisor and she has provided academic support as well as emotional support throughout my transition from high school to college so far.
Honors Received: I am a member of the National Honor Society and was inducted as a senior in high school.
Thank you!

I can't express enough the impact receiving this scholarship has made on my ability to study at Juniata. Since this is a private institution, tuition is far from inexpensive. I come from a lower-middle class working family that strives for my excellence, but we have always struggled financially. Having the opportunity to extend my post-high school education at Juniata College is extremely beneficial to my chances in securing a steady career upon entering the work force. Without the grace of this financial support, I most likely would have attended a less expensive and less prestigious institution. I am extraordinarily grateful for the financial aid Juniata College and alumni have offered me and my family.

Sincerely,
Natalie Biesecker
Class of 2017