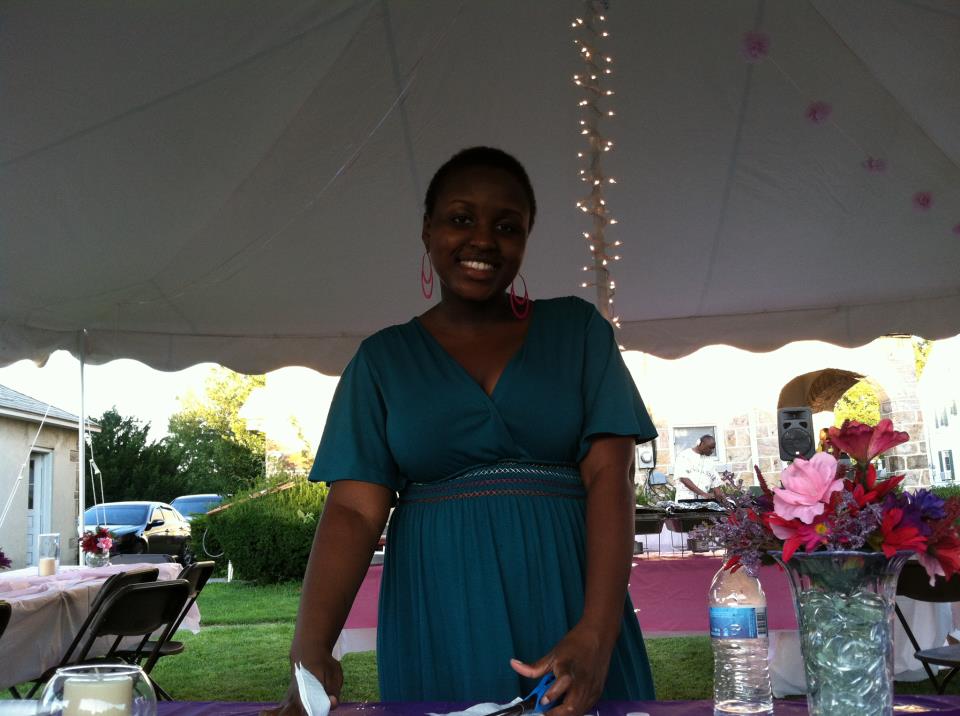 Stephanie Njeru
Program of Emphasis: Health Communication
Hometown: Newark, NJ
High School: Saint Vincent Academy
Why I chose to attend Juniata: I chose Juniata because it is a small campus where the faculty are here for your success. They want to help you excel and go beyond all obstacles you face. I also loved the atmosphere of community that is here. It also just felt right. I felt like I would be able to graduate at the end of four years with an experience that I would always cherish.
Most Interesting Class: The two most interesting classes I have taken so far are Intro to Conflict Resolution and Intro to Human Communication. These classes not only taught me concepts but gave me a set of practical skills to be an effective communicator. I also gained a new perspective of the world. I have learned to take a step back and put on different lenses that help me to understand the conflicts that are so prevalent in our world.
Favorite Faculty Member: My adviser Grace Fala has definitely made a huge impact in my transition to college. She is always so helpful, attentive, and understanding. She motivates me to pursue my dreams and believes in my abilities even without knowing me for a long time.
Thank you!

From the bottom of my heart and my family's I would like to thank you for providing my scholarship to attend Juniata. It was very difficult to look at schools and figure out how we were going to afford it. The scholarship that you gave me eased the financial burden that my family faced. I come from a single parent,immigrant family and without your assistance, I would be home helping my mother care for my sister. Although there is nothing wrong with a community college, that is where I would be now. Even if we could not afford to send me to a four-year college, education is imperative and I would have found a way to continue my education. Words cannot express the gratitude that I have for you. Thank you and may you continue to be blessed for the opportunities that you create for students like me.

Sincerely,
Stephanie Njeru
Class of 2017