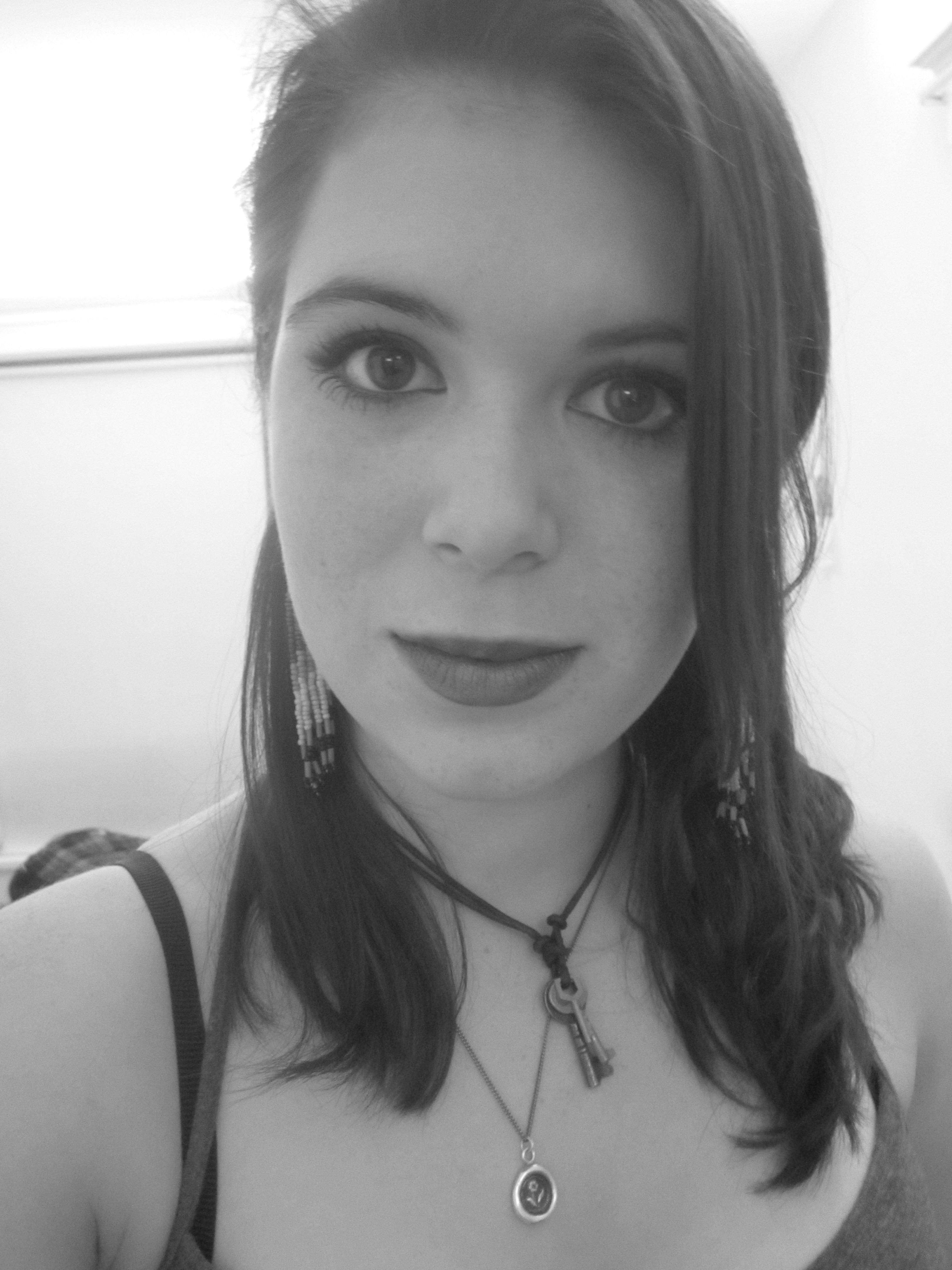 Jacqueline Bryers
Program of Emphasis: Psychology
Hometown: Allendale, NJ
High School: GED Gen. Ed. Diploma
Why I chose to attend Juniata: I chose Juniata College because of the beautiful campus and friendly atmosphere. The professors here are very helpful and want nothing more than to help their students succeed and excel in everything they do.
Most Interesting Class: The most interesting class I have taken this semester is History of God. It is a truly fascinating class to me because I grew up surrounded by religion and it is very interesting to see the roots of these religions. Religion is also my minor because I am interested in the subject as a whole.
Favorite Faculty Member: The staff member that has been most influential to me in my time at Juniata so far is Carol Peters. She is the most open-minded and easy to talk to professor I have come in contact with so far. She is supportive and always willing to listen and help you even if you need help with something completely unrelated to her, her class or even school in general.
Honors Received: I am a member of the National Society of Leadership and Success.
Thank you!

Thank you for your generosity that allowed me to attend this college and make a future for myself. I would not be able to attend college at all had I not received financial help and I would probably still be attending community college, where I would not have been able to achieve my goals.

Thank you for your support,
Jacqueline Bryers
Class of 2016