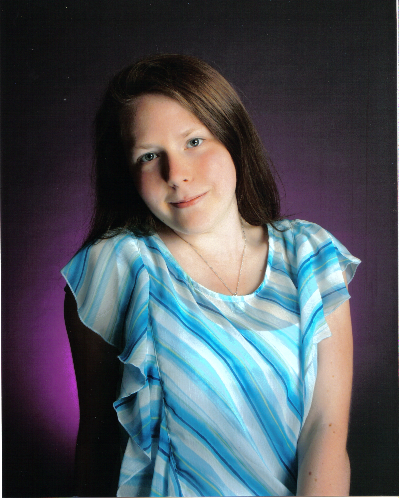 Patricia Yount
Program of Emphasis: wildlife conservation
Hometown: Walkersville, MD
High School: Walkersville High School
Why I chose to attend Juniata: I chose to attend Juniata because I like how the POE system is set up. Students can follow POEs that are already set or they can combine multiple POEs to create there own unique one. I also wanted to come to Juniata because I really like the warm, friendly atmosphere of the campus. Everyone is very open and friendly with each other, even the professors.
Most Interesting Class: The most interesting class I have taken this year would have to be my Women in Africa class. This class looks at the countries in South Africa and how the cultures and lives of women have changed throughout history.
Favorite Faculty Member: Monika Malewska has had a big impact in my life. She is my general advisor. Whether I have concerns on school matters or concerns on life in general, I can talk to her and she gives me her best response.
Thank you!

Juniata College is very expensive. Without this scholarship, I would not have been able to come to Juniata unless I took out a loan. I am trying to avoid doing that as best as possible. This scholarship means a lot to me; with it, I am able to continue my education.
Patricia Yount
Class of 2015