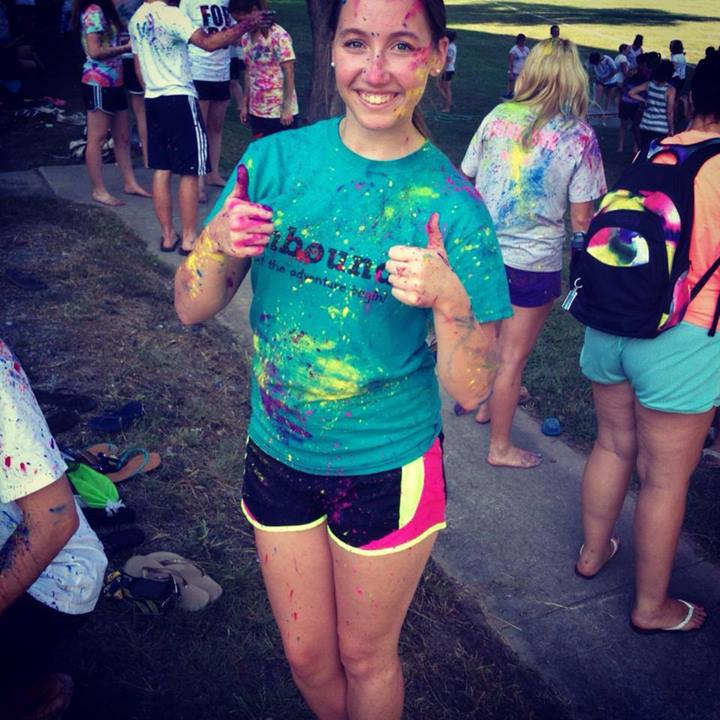 Tessa Corle
Program of Emphasis: Accounting
Hometown: Tyrone, PA
High School: Tyrone Area Senior HS
Why I chose to attend Juniata: I chose Juniata because it has been my dream campus since I took my first steps on the campus when I was 11 years old. I've loved it since.
Most Interesting Class: Financial Accounting is the most interesting class I've taken this semester because it's my major and I love to continue to learn about the accounting cycle and how it all works in the real world. Not to mention, I love the professor.
Favorite Faculty Member: The staff member that has made a difference in my life was definitely Dr. Peruso, because he has made me look at accounting differently, and made me realize there is so much more to accounting then it looks.
Thank you!

Thank you for your generous donation. I would not have been able to have my dream college experience if it wasn't for the support you provided. It means the world to me that you have offered me the opportunity to attend a college as wonderful as Juniata. If I didn't have the support, I probably wouldn't have been able to attend Juniata.

Thank you again,
Tessa Corle
Class of 2017