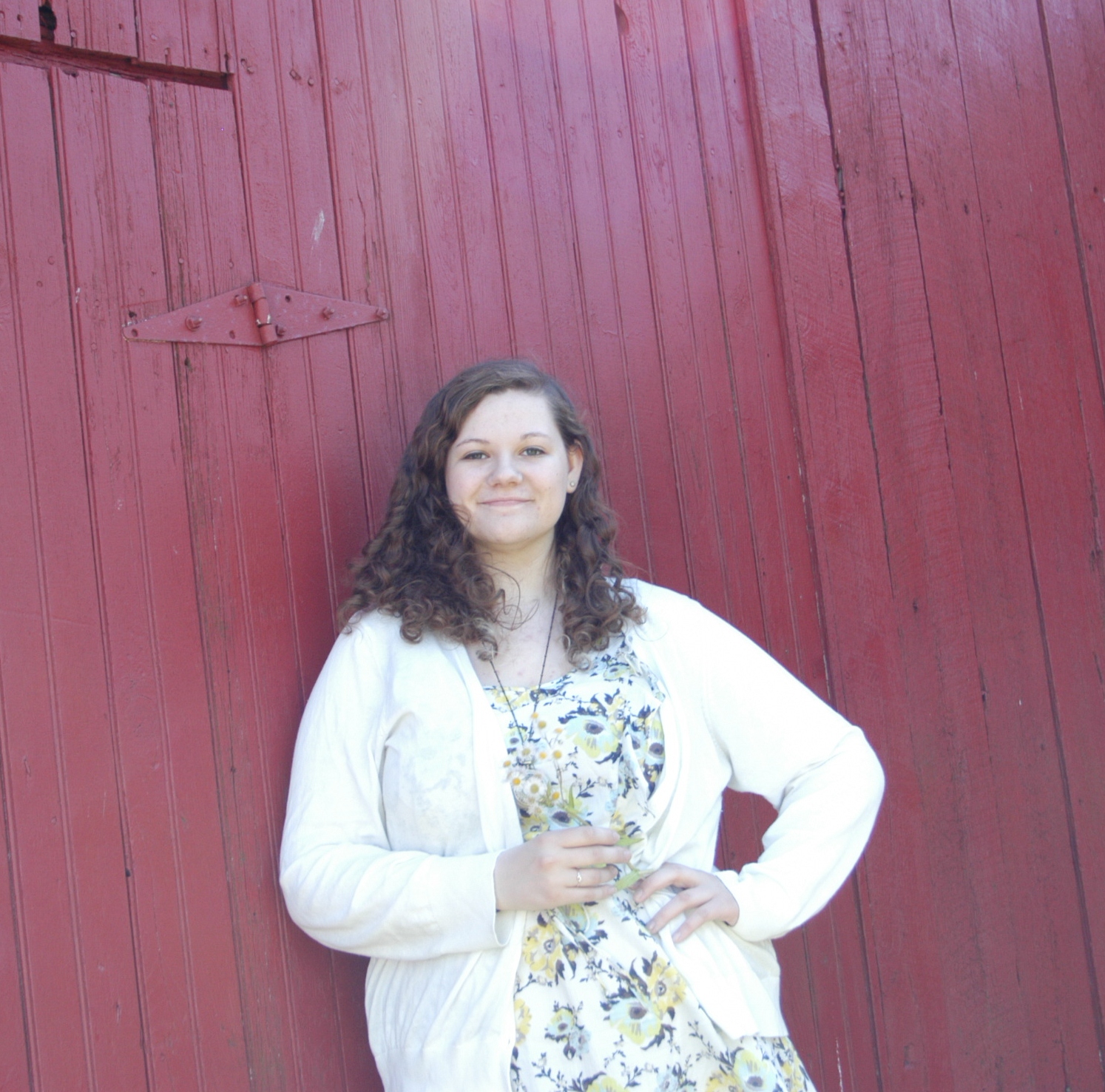 Amy Orner
Program of Emphasis: Museum Studies
Hometown: Shippensburg, PA
High School: Big Spring High School
Why I chose to attend Juniata: I chose to attend Juniata College because of its welcoming atmosphere and the wonderful museum studies program most colleges lack.
Clubs and Organizations: Juniata Stargazers, Art Alliance
Most Interesting Class: Astronomy interests me and for a short period of time I wanted to be an astrophysicist so enrolling myself in the college's astronomy class was a great decision. I get to learn about stellar evolution and constellations.
Favorite Faculty Member: Karen Rosell is my advisor and she has made a difference by checking up on me to make sure I have been adjusting well. She is also extremely helpful with anything and everything I could ever need help.
Thank you!

Thank you so very much. Juniata College was my first choice school and without the gratuitous support I received, both financially and as a prospective student, I would not have been able to attend. I owe my future to you.

Much appreciation,
Amy Orner
Class of 2017