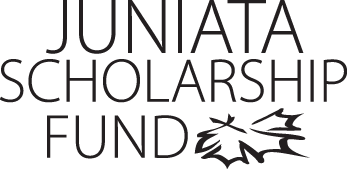 Jason Ray-Alfaro
Program of Emphasis: Physics
Hometown: Huntingdon, PA
High School: Huntingdon Area High School
Why I chose to attend Juniata: The primary reason is because of the scholarship, which eliminated many hardships. The second reason is because Juniata is an amazing place with a very friendly environment with professors who want you to succeed.
Internship: Colllege Writting Seminar Lab leader: Help students familiarize with campus conduct as well as preparing them for what to expect. Technology Solution Center Lab Assistant: Helping students learn how to use computers and networking.
Most Interesting Class: Modern Physics: One of the most interesting classes by far, which teaches me relativity and quantum dynamics and to see the world in a way I would not have imagined. I studied quantum beforehand in my own time, but never got the hang of the mathematics until now.
Favorite Faculty Member: Dr. Beaky, he has been incredibly helpful in guiding me through the path to select courses as well as helping me plan my future.
Honors Received: Dean's List
Thank you!

This scholarship was the deal maker for me to attend college. I come from a very poor family in Mexico and there wouldn't have been a way for us to pay for everything without getting into many years of debt. This scholarship has meant so much to me because it allowed me to attend college and complete the dreams and goals I have been striving for, something I couldn't have achieved otherwise. Without this scholarship I would have attended college regardless, but I would have needed to obtain a full time job and study simultaneously, which would not have allowed me to enjoy the beauty of the college.

Thank you for your generosity,
Jason Ray-Alfaro
Class of 2016