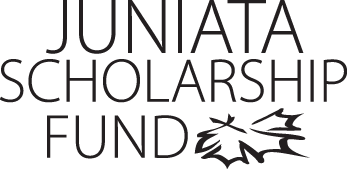 Pauls Ejups
Program of Emphasis: Sports Management
Hometown: Spring Lake, MI
High School: West Islip High School
Why I chose to attend Juniata: Juniata allows students to personalize their college experience, with many different clubs and organizations that one would not see on most college campus. The experienced and helpful faculty are key stepping stones to success in each student's future.
Varsity Sports: Men's Volleyball, OH MH OPP
Internship: Operations Intern, Philadelphia Union MLS.
Research Participation: Sports Statistics Analytics. Essentially, analyze the NBA draft and assess a value for each pick and compare the value to the salary compensation. Also, compare picks/players from year to year to develop a 'Top 50' list of draft picks over the last 30 drafts.
Most Interesting Class: Yoga Studies, although difficult to grasp, as it is interesting to get a completely different perspective from what I am accustomed to.
Favorite Faculty Member: Randy Rosenberger, he has been helpful in guiding me to my ultimate goal of finding a career in professional sports.
Thank you!

I want to personally thank you for your contributions to Juniata College. Without the financial support, I may not have been able to attend this high quality institution.
Pauls Ejups
Class of 2014