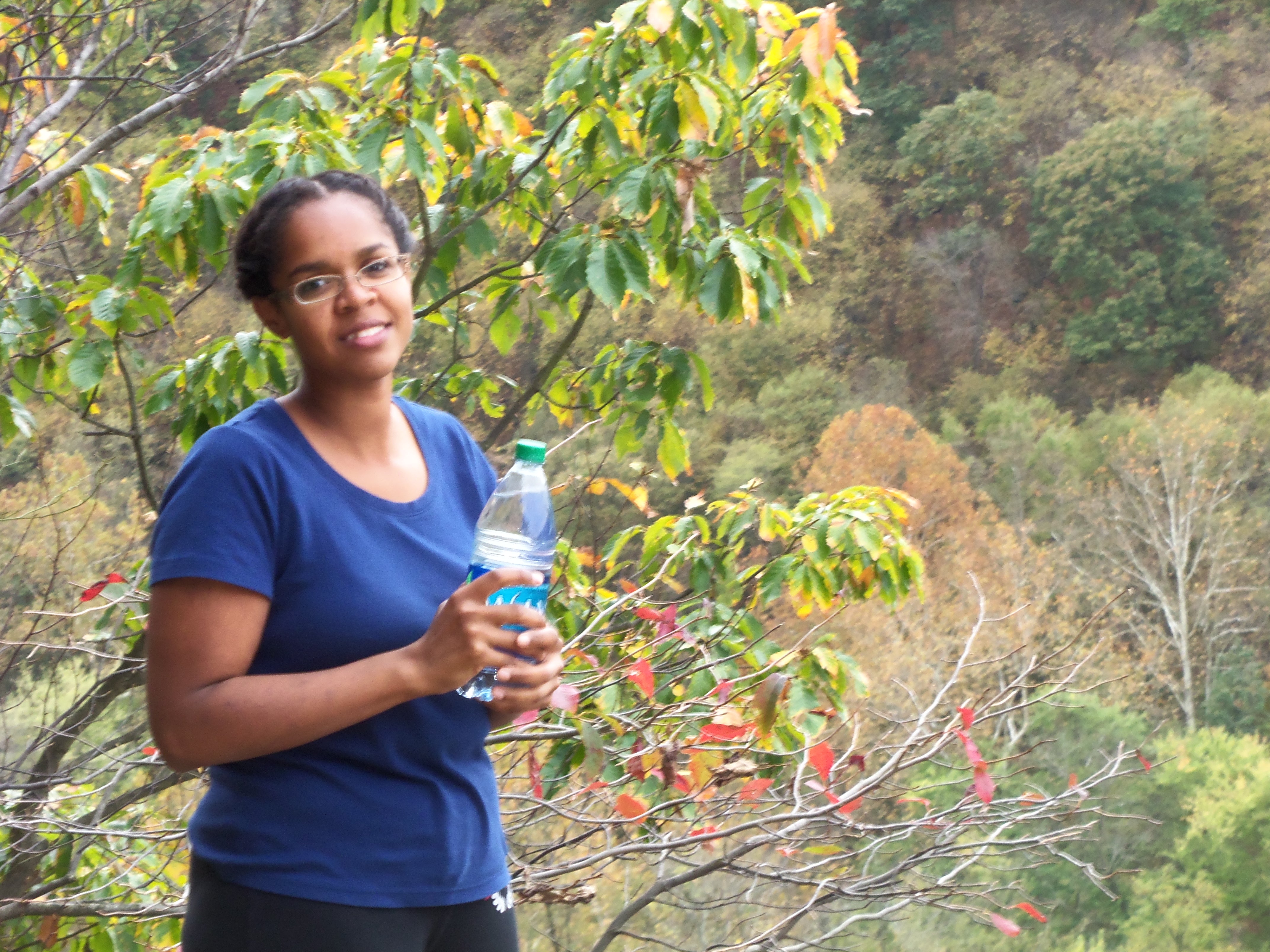 Fatema Juma
Program of Emphasis: International Politics
Hometown: Huntingdon, PA
High School: Hamad Town Girls' Secondary Sc
Why I chose to attend Juniata: I attended Juniata College in 2010/2011 as an exchange student and I liked the school. I had other options and was accepted at other school in the United States. However, due to the complexity of my status (i.e. asylum status) and the inability to obtain documents from my university back home due to my political opinion, Juniata was the only school that facilitated my application process since they already had my documents on file.
Clubs and Organizations: Muslim Student Association. I am a new member but I try to help out with their social activities. I also am developing a project for next semester that I hope to do with this club.
Most Interesting Class: My United States Foreign Policy is by far my most interesting and favorite class that I am taking this semester. I enjoy this class because I get to study the evolution of U.S. foreign policy and analyze its patterns in context within the historic period.
Favorite Faculty Member: Professor Anne Gilman in the Psychology department has made the most significant influence on me this year. She is a very conscious individual and is invested in seeing students achieve their career and personal goals. She plays a major role in motivating me to be the best I can possibly be for simply interacting with her and learning more about her work and career.
Thank you!

Being an independent student and a political asylee stranded from a nation and permanent status made going back to school a struggle. I had to spend the past two years living on my own and saving money to be able to go back to school. If it wasn't for this scholarship and financial aid, I would have not had any money to pay for school since what I had saved and the student loans I took were, with scholarships and loans, the exact amount of money I needed to cover my tuition and fees.

I am humbled that there are people investing in strangers and putting their faith in people like me without question. Providing me with the opportunity to go back to college and obtain a degree to secure my career is a grace. I have struggled over the past few years trying to make major life-defining decisions with very little support.

If I did not receive scholarships this year I would have continued working overnights at Wal-Mart making minimum wage for possibly another two years in order to be able to afford school.

Now that I am in school, I am hopeful that I can continue my education and hopefully secure a better career and future for myself! So, thank you for that!

Gratefully,
Fatema Juma
Class of 2016