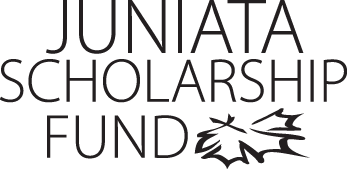 Carl Pollard
Program of Emphasis: Environmental Studies
Hometown: Sunbury, PA
High School: Line Mountain Senior HS
Why I chose to attend Juniata: I chose Juniata for many reasons. To start it was the environment that drew me in. I have traveled around this area for years with family and friends and fell in love with the scenery. Visiting the campus my senior year of high school solidified my love for the beauty of the area. After falling in love with the campus and surrounding area, I realized how amazing the academics were here at Juniata. Seeing the success stories played a huge role in my decision to attend the college. Lastly the personal treatment and support of the professors was something I found admirable and I knew for sure at that point I wanted to become a Juniata Eagle.
Clubs and Organizations: Intramural Athletics I played outdoor intramural soccer and am currently playing indoor intramural soccer on a team with other freshmen.
Most Interesting Class: The most interesting class I took this year so far was Environmental Systems 1. I have always been interested in the environment and how humans affect it so this class immediately became interesting to me.
Favorite Faculty Member: Mrs. Sarah Clarkson has definitely made a big difference in my life. As my CWS instructor, Mrs. Clarkson has pushed me harder than I have ever been pushed. She has pushed me to become better at my writing abilities because she understands how vital those abilities will be through the rest of my time here at Juniata.
Thank you!

Thank you very much for the donation of this scholarship. This scholarship was vital to my attendance and without it I am honestly not sure where I would be right now. Receiving the scholarship meant so much to me because it allowed me to attend the school I knew I wanted to attend from the beginning of my college search. Once again thank you for making this scholarship and my education at Juniata College possible!

Sincerely,
Carl Pollard
Class of 2017