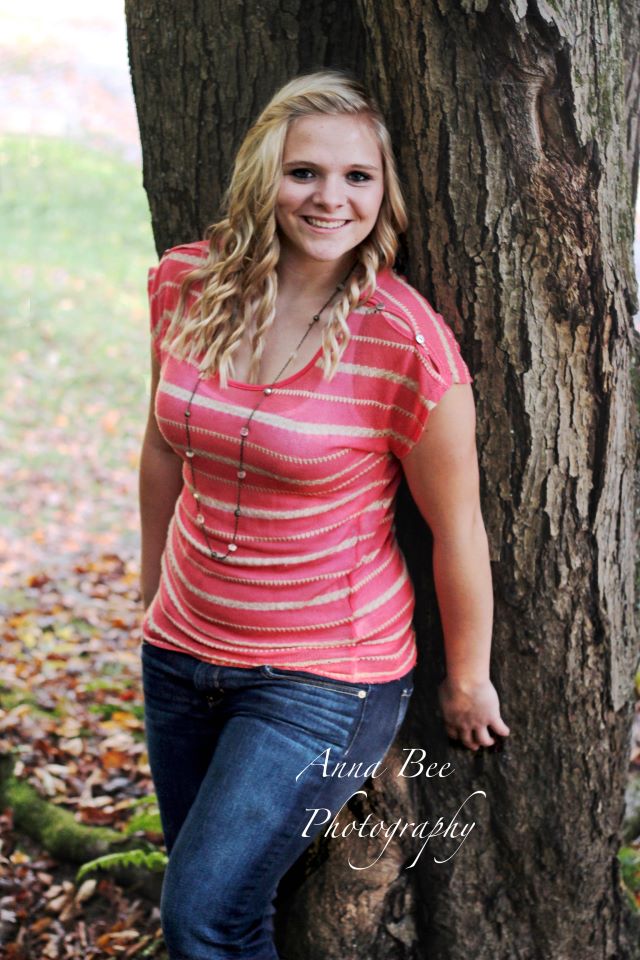 Tiffany Carter
Program of Emphasis: Entreprenuership
Hometown: Curwensville, PA
High School: Curwensville Area High School
Why I chose to attend Juniata: I chose Juniata college for its size. Juniata was the perfect size school that I was looking for and was the perfect distance. Once I visited the school I fell in love and no other school could compare.
Clubs and Organizations: I have participated in Women's Rugby, the YES club, and community service
Varsity Sports: I also participated in Softball.
Most Interesting Class: The most interesting class I have taken so far has been International Economic Issues. I had no idea that importing goods from China is so beneficial to our country and theirs. I have learned so much about international trade and its importance.
Favorite Faculty Member: I have really enjoyed Brad Andrew as a teacher. He has opened my eyes up to a lot about the world and I enjoy his lectures.
Thank you!

I wanted to say thank you to the class of 1965 for their gracious donation and financial support in my higher education. This scholarship gave me my dream of going to Juniata. Without the gracious support of my sponsors, I would not be able to attend Juniata today, and for that I can not share my gratitude enough. I absolutely love Juniata and could not be more happy with my decision to come here and this was only possible with your generosity, so thank you from the bottom of my heart.
Tiffany Carter
Class of 2017