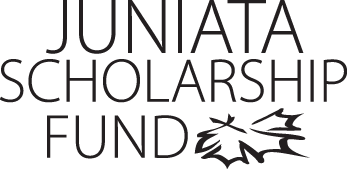 Kathleen LaForce
Program of Emphasis: Wildlife Conservation
Hometown: Bellefonte, PA
High School: State College Area High School
Why I chose to attend Juniata: Juniata had a strong Wildlife Conservation and international community, and seemed to approach learning with as much hands-on experience as possible.
Clubs and Organizations: Vice president of the Zoology Club.
Travels Abroad: I studied in Cork, Ireland. It was fantastic! I made wonderful friends and experienced the most fantastic culture in the world. I am planning to return, and may do my masters there.
Research Participation: Research using laser-induced breakdown spectroscopy to analyze the level of heavy metal bioaccumulation in the liver tissue of coyotes.
Favorite Faculty Member: All of the professors here have made a positive difference in my life. Out of all of them, I would like to give a special thanks to my advisors, Monika Malewska and Dr. John Matter. They have helped me through many tough problems and have been highly supportive.
Honors Received: Omicron Delta Kappa
Thank you!

Thank you so much for the financial support you have provided. Without it I could not have attended Juniata, and would definitely not have been able to spend a semester in Cork, Ireland.

Thank you again,
Kathleen LaForce
Class of 2014