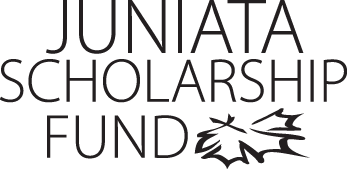 Alixandra Sellers
Program of Emphasis: Pre-K to 4 and Special Education
Hometown: Huntingdon, PA
High School: Huntingdon Area High School
Why I chose to attend Juniata: I chose Juniata College because of the close knit community of the campus and the small class sizes. Also, Juniata being a liberal arts school allowed me to explore other disciplines to allow myself the opportunity to learn other subjects and discover different ways of viewing situations.
Clubs and Organizations: Special Olympics- I was the Assistant Event Director and helped organize the different sports along with providing a leadership role throughout the event. Science Olympiad-I am one of the even directors of Science Olympiad, I am in charge of providing certain winning regional teams with information on Juniata College and their events, along with providing information and the appropriate materials for the events to run smoothly. National Leadership Society- I was recently inducted into this Society and will attend a Leadership in-service day, and then provide community service hours throughout the semesters.
Most Interesting Class: The most interesting class I will take is conflict, peace, and trauma. I am very excited for the opportunity this class provides in allowing the students to travel to Ireland after the school year is over and learn from the different museums and sites in Ireland.
Favorite Faculty Member: A staff member who has made a difference in my life would be Dr. Biddle. She is very supportive of students and is very enthusiastic with teaching students. She provides students an upbeat environment that allows us to participate and makes what would normally be a dull subject into a lively debate. Also, Dr. Biddle has her door open to any students who need to talk or need some guidance.
Thank you!

To the Class of 1984 I say thank you for your thoughtfulness, caring, and love in providing a scholarship for me at Juniata. Your giving has greatly reduced the amount of money I need to borrow on my loan. I am responsible for repaying all of my loans for the four years that I am attending Juniata. So, again, thank you for your support!
Alixandra Sellers
Class of 2015