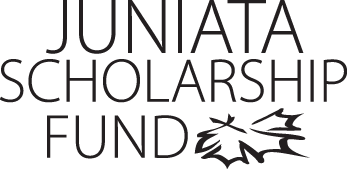 Amanda Mercado
Program of Emphasis: Education and Spanish
Hometown: Houston, TX
High School: Langham Creek High School
Why I chose to attend Juniata: I chose to come to Juniata because it had a friendly environment. On my first visit, I felt welcome and accepted into the community.
Clubs and Organizations: I am a member of the Dance Ensemble, the Juniata Wind Ensemble, and Habitat for Humanity.
Internship: This semester, I am pre-student teaching at a local elementary school. Next semester I will begin student teaching full-time.
Travels Abroad: I studied abroad in Barcelona, Spain. It was a fantastic experience and would not have been possible without scholarships I received.
Thank you!

Thank you so much for the scholarship funds that you have graciously donated. Without the financial aid I have received from scholarships and donors like you, I would not be able to attend a college like Juniata. Because of financial aid and scholarships, I am able to attend Juniata and pursue my academic career to become a teacher. Thank you for helping me.

Sincerely,
Amanda Mercado
Class of 2014