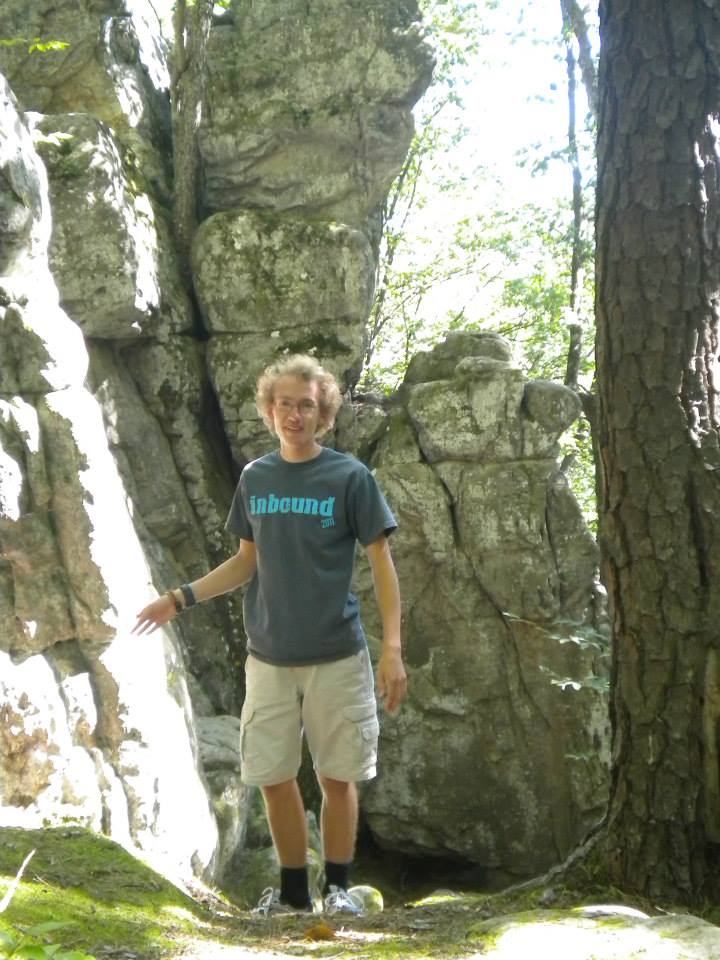 Scott Benfer
Program of Emphasis: zoology
Hometown: New Berlin, PA
High School: Mifflinburg Area High School
Why I chose to attend Juniata: I chose Juniata because of its welcoming atmosphere. Everyone here is willing to help you even if they barely know you. The college also has the feeling of being in the middle of nowhere, which is similar to the town that I come from. I can feel at home here even though I am not at my home.
Clubs and Organizations: Zoology Club-treasurer Laughing Bush-member Concert Band-member
Most Interesting Class: The most interesting class I am taking this semester is Civil War and Reconstruction. The class is interesting because it goes more in depth than any other history classes I have taken. I am learning that there were many events in which the Confederates could have turned the tide of the war and could possibly have won it. It is interesting to consider what the outcome would have been if the South had won the war and gained its independence.
Favorite Faculty Member: A faculty member that has made a difference in my life is Dr. Halloran. This semester he is professor for Limnology. He is always willing to help me out with any problems I am having, whether they relate to his class or not. He also understands that we need breaks during his four hour class to stay focused. His attitude toward us and the material he teaches us also helps to keep our focus. It is not all serious and monotone like some professors I have had. Overall, Dr. Halloran is a caring and energetic professor and I am looking forward to having more classes with him.
Thank you!

Thank you for your generous gift. It is greatly appreciated. Your gift allows me to have less debt to pay back after college. It also helps me in that I do not have to find alternative ways to pay my tuition bill. Without your financial support, I would have either had to get more private loans with high interest or get a job and work during the semester. Thanks again for your generous support!
Scott Benfer
Class of 2015