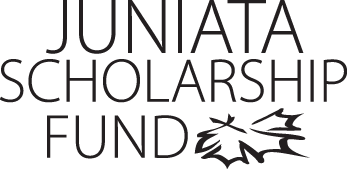 Mitchell Stanton
Program of Emphasis: Environmental Science
Hometown: Westminster, MD
High School: Winters Mill High School
Why I chose to attend Juniata: I attend Juniata College for its Environmental Science program and all the opportunities this department has to offer, such as the Raystown Field Station. In addition to academics, the noteworthy history and enticing atmosphere made me want to become a part of the Juniata College lore.
Clubs and Organizations: JC Divers-Scuba Diving club on campus that provides certification opportunities for all interested students JCCA (Juniata College Cycling Association)-Advocate the sport of cycling, Trail maintenance and up-keep
Internship: Public Safety Intern-I conducted education and outreach programs promoting water and wildlife safety.
Most Interesting Class: The most interesting class that I have taken at Juniata College is the Field Research Methods course. This course gives students opportunities to explore many field techniques for acquiring data in both aquatic and terrestrial environments. I am aspiring to become an aquatic ecology field researcher and this course has given me experience with the many tools used by aquatic ecologists.
Favorite Faculty Member: Dr. Neil Pelkey is a professor that has been there for me since my first day at Juniata College. He is both my adviser and environmental science instructor. He is responsible for my acquisition of the Public Safety Intern position I held this past summer. This position was an incredible experience, as well as a decent resume component, for which I am grateful.
Thank you!

This scholarship was the deciding factor for me to attend Juniata College. Without your generosity I would not be at Juniata College, and at this point in my collegiate career I cannot imagine living unaffected by the Juniata College culture, which was my fate if not for the scholarship.
Mitchell Stanton
Class of 2015