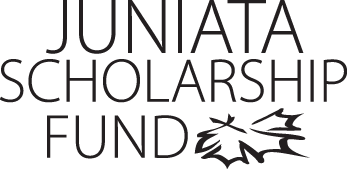 Scott Thomas
Program of Emphasis: Environmental Science
Hometown: Hollsopple, PA
High School: Conemaugh Township Area High S
Why I chose to attend Juniata: I chose Juniata College because the atmosphere here is unrivaled. The tight knit community cannot be found anywhere else.
Clubs and Organizations: Ultimate Frisbee, Trap and Skeet, Ski Club, CMB, and Astronomy
Most Interesting Class: The most interesting class I have taken this year is History of God because it challenges me to study where my faith has come from. It really takes me back to the source.
Favorite Faculty Member: The faculty member that has made the biggest difference in my life is Bob Miller. Throughout my four years here he has challenged me to take what I believe and really find out why I believe it. It has not changed my beliefs but it has strengthened them in ways I did not think possible.
Thank you!

I am truly so grateful for receiving this scholarship. Without this award I would have had a much more difficult time finishing here at Juniata College. Tuition was the biggest concern coming in to school, and it is because of things like this that I am able to complete my time here.
Scott Thomas
Class of 2014