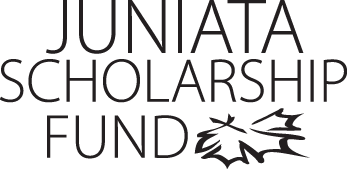 Gregory McDorman
Program of Emphasis: International Studies
Hometown: Reedsville, PA
High School: Mifflin County High School
Why I chose to attend Juniata: I felt that I could call Juniata "home."
Clubs and Organizations: Star Wars Club Juniata Association of Games Otaku Culture Club Japanese Club Ministry of Games
Most Interesting Class: The most interesting classes I have taken so far is European History to 1550 and China and Japan to 1800. I have always been interested in history and feel that it is a necessary subject to learn, "lest you are doomed to repeat it."
Thank you!

I thank you for helping to fund my experience at Juniata College. Without your support, it is likely that I would have been unable to attend the school that I now call my home.

Thank you,
Gregory McDorman
Class of 2017