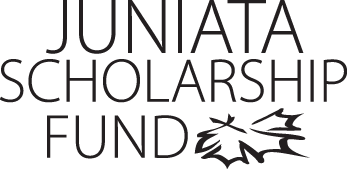 Jessica Hatter
Program of Emphasis: Biochemistry with Secondary Emphasis in Spanish
Hometown: Staunton, VA
High School: Grace Christian High School
Why I chose to attend Juniata: I chose to attend Juniata because of its outstanding science programs and all of its opportunities. This school is rare in that it combines the great personal relationships of a typical liberal arts school with the resources and opportunities of a larger institution. Both were very important to me when looking at colleges, and this was one of the only colleges that offered both without losing integral parts of their educational system.
Clubs and Organizations: Juniata Activities Board, Habitat for Humanity, and Juniata Environmental Coalition.
Internship: I currently am a group leader for Organic Chemistry Concepts.
Most Interesting Class: The most interesting class that I have taken this year has been Functions of Cells and Organisms, because it is always interesting to learn about how our bodies function at the cellular level.
Favorite Faculty Member: My general adviser, Sarah May Clarkson, has made the most difference in my life while attending Juniata. She pushes me to be great, and goes the extra mile to make sure that every resource is available to me.
Thank you!

Without scholarships such as these, I would not be able to attend Juniata. I worked diligently all throughout high school to make sure that I could get a scholarship and not be forced to choose a school based upon how much it cost. Still, without extra federal aid and the kindness of people who donate towards my education each year, I would not be able to attend such a fine institution.

Because I know firsthand what a difference this scholarship makes in many student's lives, I plan to give generously to the scholarship fund as an alum.

Gratefully,
Jessica Hatter
Class of 2016