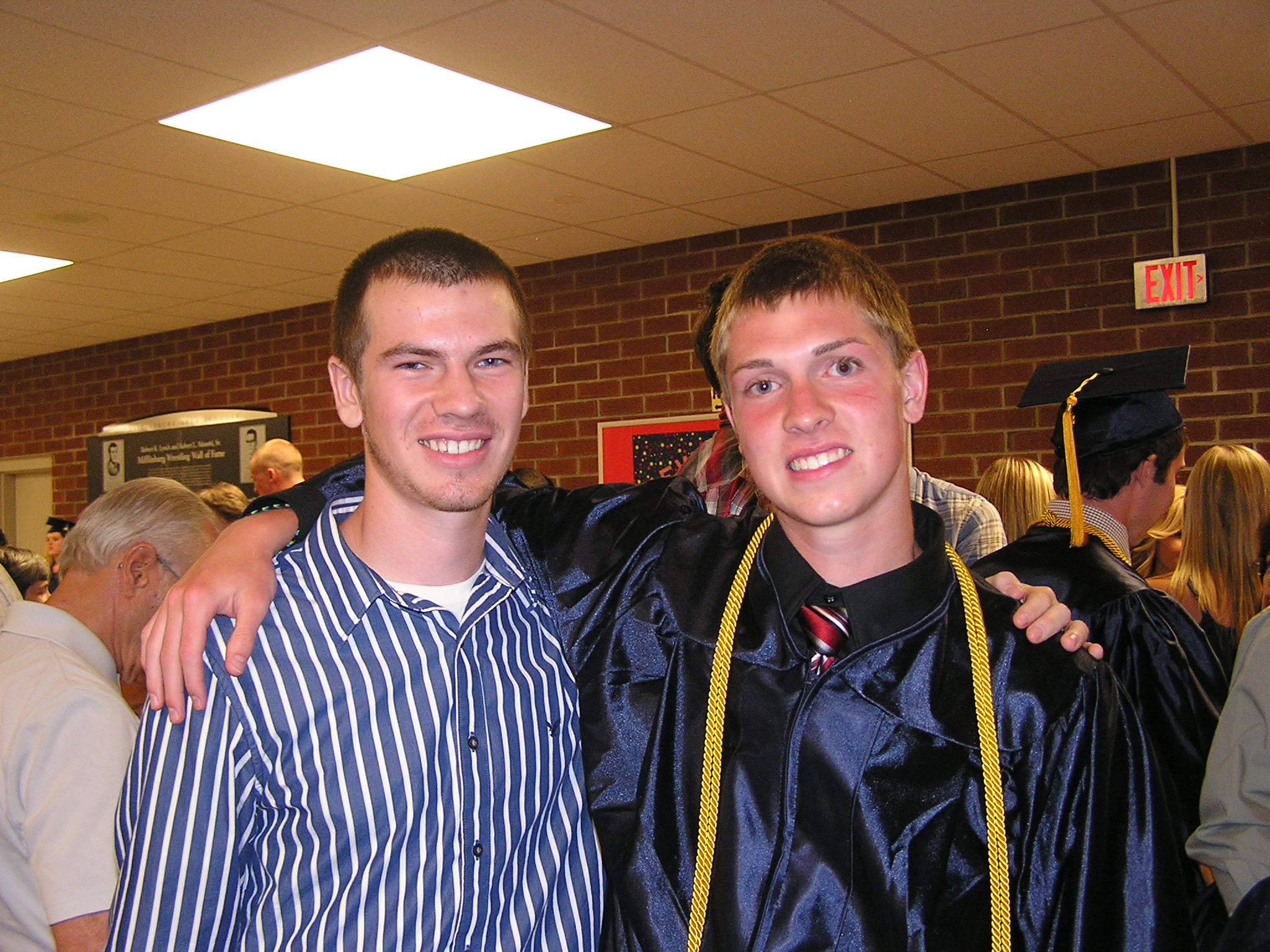 Evan Decker
Program of Emphasis: Wildlife Conservation
Hometown: New Berlin, PA
High School: Mifflinburg Area High School
Why I chose to attend Juniata: I chose to attend Juniata College because of its well-known Environmental program. I was able to take advantage of living at the Raystown Field Station for a semester, which was very beneficial, and I was able to gain a lot of experience that will help me in the future. I learned about Juniata from my uncle who is a professor here and has helped me in so many ways.
Clubs and Organizations: I am a member of the Environmental Fellows Program and we helped to create and establish the Juniata College farm.
Varsity Sports: Men's Soccer. Forward
Internship: I was a research assistant for Dr. Thorpe Halloran. We did research on Raystown Lake regarding Channel catfish spawning, larval fish spawning, and benthic macroinvertebrates.
Travels Abroad: I attended a semester at the Raystown Field Station. I got to meet and become close friends with some really great people while being able to take classes and gain valuable field experience that will help me in my future.
Most Interesting Class: The most interesting class I have taken so far this year would have to be Advanced GIS. GIS stands for Geographical Information Systems and is a computer mapping program which is a developing field in many career paths.
Favorite Faculty Member: Professor Bill Thomas has made a difference in my life. He happens to be my uncle and is how I heard of Juniata in the first place. He has always been there to give me good advice or just to chat.
Honors Received: National Society of Leadership
Thank you!

Thank you so much for your generous donation. It really means a lot that someone is interested in helping me with financial payments. In today's economy, every little bit helps and your donation will go a long way in helping pay off student loans.
Evan Decker
Class of 2014