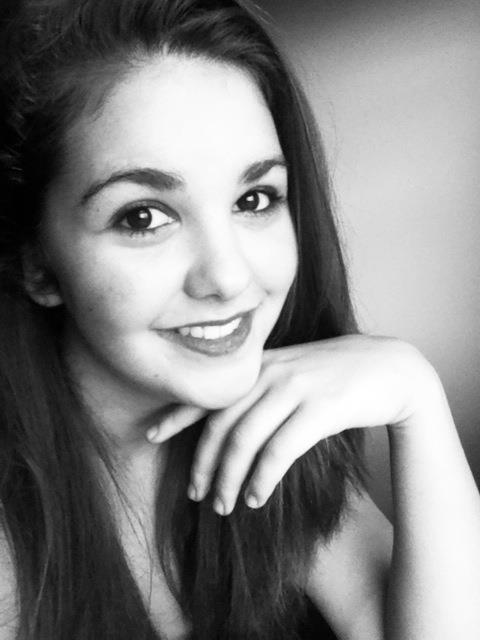 Rebecca Katz
Program of Emphasis: Biology
Hometown: Somerset, PA
High School: Somerset Area Sr High School
Why I chose to attend Juniata: I chose to come to Juniata because of the small campus and high levels of diversity. I also chose Juniata because of the science programs and the medical school statistics.
Clubs and Organizations: The activities that I am a part of besides my science classes are all music. I am a part of Jazz band, Concert band, Wind symphony, Percussion practicum(PVC Pipe ensemble, Keyboard percussion), and Next semester I will be adding Orchestra.
Most Interesting Class: The most interesting class I have taken here at Juniata was Organic Chemistry. I have always loved chemistry and this class was an eye opener to what was coming in the future for me as a student. It's interesting because it isn't just about protons, neutrons, and electrons. It's a better painted picture of chemistry and its organic structure.
Favorite Faculty Member: Though all of my professors have made an impact, my organic chemistry professor, Dr. Unger, has made a difference in my life. He has taught me that you can't just memorize the problems in the book, but you have to physically work through the problem and never give up on it. You have to try first, then try again, and if all fails? Try again.
Thank you!

Thank you very much for the scholarship that I have received. Without these scholarships, I wouldn't be able to be a part of this school. It means a lot to me that I can further my education and help people in the future. Without this support, I wouldn't be able to have the fantastic Bio/Pre-med program they offer here at Juniata.
Rebecca Katz
Class of 2017