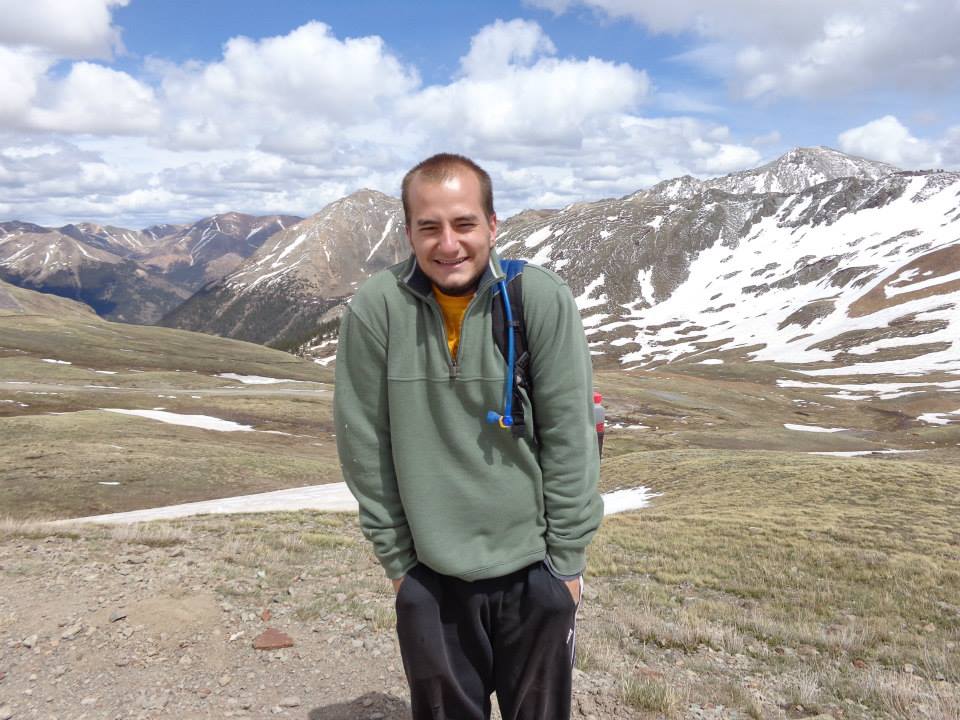 Michael Dunkelberger
Program of Emphasis: Biology and Secondary Education
Hometown: Elizabethtown, PA
High School: Elizabethtown Area High School
Why I chose to attend Juniata: I chose Juniata for two main reasons. I love the small campus atmosphere. When I first visited I loved that you could walk to the other side of campus in a few minutes and that in every direction you could see wooded areas. The other reason was the education program at this school was well known and I knew they gave students plenty of experience.
Clubs and Organizations: Ceramics club
Internship: Student Teaching - Mount Nittany Middle School, 7th grade Science in Motion Internship - Summer Science Camp Head Counselor
Most Interesting Class: Animal Behavior - Dr. Hosler made the class enjoyable and animal behavior is my favorite subject in biology.
Favorite Faculty Member: Dr. Hosler - favorie biology professor and showed me the power of using graphic novels and comics in the classroom.
Thank you!

Thank you for helping with the financial burdens of college. It is tough to get the money necessary to further education in the world today. If it were not for scholarships from donors, I would not have been able to afford going to Juniata.
Michael Dunkelberger
Class of 2014