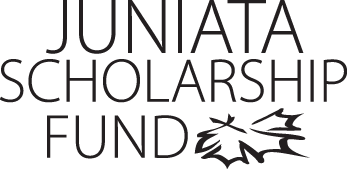 Jacklyn Renninger
Program of Emphasis: Early Childhood Education/Special Education
Hometown: Manheim, PA
High School: Manheim Central High School
Why I chose to attend Juniata: I chose Juniata because of the small size and the small community feel. I thought that it would provide better opportunities for me than any other school that I applied to and it has a great education department that got me out into the field the first semester of my freshman year.
Clubs and Organizations: Juniata Activities Board and Relay for Life.
Varsity Sports: Women's tennis: Number 3 doubles and singles
Most Interesting Class: The most interesting class that I have taken this year is High Incidence Disabilities. I love my professor and she is very knowledgeable about the topics. Everything that we have learned so far I will be able to apply to my future job in a special education classroom. I think that what makes it the most interesting is using case studies and hands-on materials that can be applied to real-life situations within a classroom.
Favorite Faculty Member: Dr. Kathleen Biddle has really inspired me within my field. I think that she is a great professor and a great person who is highly qualified and you can tell that she really loves her job, which also inspires her students.
Thank you!

It is very important to me to receive this scholarship because it has helped me out a great deal with being able to continue to attend Juniata College. I am very thankful for receiving this scholarship because without it, my family would have had a higher expense to pay in order for me to go here.

Thank you again,
Jacklyn Renninger
Class of 2016