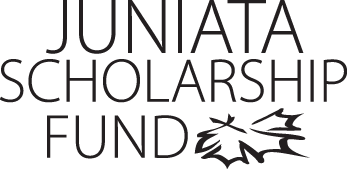 Jacob Lasinsky
Program of Emphasis: Biology
Hometown: Colver, PA
High School: Central Cambria High School
Why I chose to attend Juniata: I chose to attend Juniata because it has an impeccable reputation of getting students into medical school. Also, I chose JC because of their generous financial aid, rural setting and very caring/embracing atmosphere.
Clubs and Organizations: Juniata Ice Hockey- Vice President HOSA Spanish Club
Internship: I had an intern position at a chiropractic clinic this past summer. While working with the Chiropractor, I interviewed patients, developed and analyzed x-rays, learned different adjustment procedures and more.
Most Interesting Class: The most interesting class I've taken so far this year is physiology. The human body is an amazing and complex machine; therefore, learning about how we survive and maintain our health was very eye-opening to me. It amazes me that one body with different organs, cells, etc. can be perfectly coordinated to help us live and thrive.
Favorite Faculty Member: Dr.Dries, my biochemistry professor, has made a difference in my life. Although his class is difficult, he never stops encouraging me to try my best. His encouragement is very helpful to me, especially when I get frustrated over my work, because I at least know that his patience and kindness will be there to guide me through any situation
Honors Received: Sigma Pi Alpha
Thank you!

I would like to thank Juniata's Class of '74 for providing the money needed to assist in paying for my college experience. It is very appreciated because my parent's are divorced; therefore, we don't have as much money as a normal family would. I am very thankful that I am able to attend college, especially a high caliber college like JC. If I did not receive any aid, there would be no way that my mom could afford JC's tuition, thus I never would have been able to attend this great school.
Jacob Lasinsky
Class of 2015