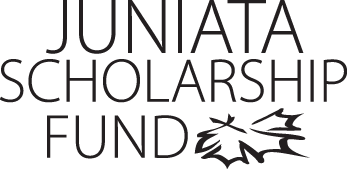 Gregory Nixon
Program of Emphasis: Physics engineering
Hometown: Baltimore, MD
High School: Baltimore Polytechnic Institut
Why I chose to attend Juniata: I chose Juniata because of my recruiting visits for football.
Clubs and Organizations: Chess club, Juniata Democrats
Varsity Sports: Football, middle linebacker
Most Interesting Class: Origins of evil and Old Testament because both classes allowed me to view religious assumptions and ignorances in a different scope.
Favorite Faculty Member: Dr. Braxton helped me realize that living life to the fullest is an important outlook on life.
Thank you!

Thank you for the award from the scholarship fund. Without it, I would have never had the opportunity to come to Juniata College and have the many unforgettable experiences.
Gregory Nixon
Class of 2014