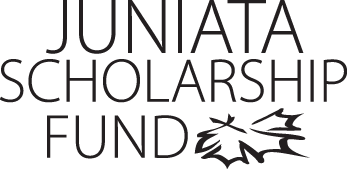 Ryan Bologa
Program of Emphasis: Exploratory
Hometown: Douglassville, PA
High School: Daniel Boone Jr-Sr High School
Why I chose to attend Juniata: I loved the college the day I stepped foot on it and have loved it ever since.
Clubs and Organizations: Big Brothers Big Sisters, Downhill Ski Club
Varsity Sports: Football
Most Interesting Class: International Economic Issues has been the most interesting class I have had so far. I have enjoyed learning about the economic situations of the world.
Favorite Faculty Member: Beth Bleil has definitely helped me with determining what classes to take and when.
Thank you!

I am very thankful for the scholarship I received. It helped me come to my favorite school that I had visited. The only thing holding me back from coming here right away was the money and your scholarship helped me with that. I would definitely not be at my favorite college without it.

Thank you again,
Ryan Bologa
Class of 2017