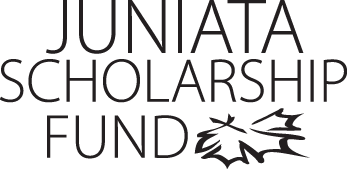 Christopher Fulton
Program of Emphasis: Management
Hometown: West Chester, PA
High School: Unionville High School
Why I chose to attend Juniata: I chose Juniata because of its dedicated staff as well as having the opportunity to play baseball in college, which was my lifelong dream. The small campus and well-established business program were two selling points that made my decision rather easy.
Clubs and Organizations: National Society of Leadership and Success
Varsity Sports: Baseball - Pitcher
Internship: Sports Management Internship- My responsibility was to run the concession stand for the home football games, which is the baseball teams number one fundraiser yearly. To do this I had to order the various foods and drinks we would offer as well as assemble my team into different jobs. We have had a successful year and the support has been tremendous!
Most Interesting Class: Marketing Management- It opened my eyes to the complex work of marketing and sales, and what it takes to make a company or product not only immediately successful but also how to keep profiting off of it for years down the road.
Favorite Faculty Member: Professor Brad Andrew- He is an incredible guy with a wealth of knowledge in the business field. Professor Andrew is always engaging in class and gets us to think outside of our comfort level to expand our understanding in business, specifically economics. I have taken numerous classes with him and I always find them extremely enjoyable, even with a rigorous course load.
Thank you!

Having every bit of additional financial support means the world to both me and my family. College is not a cheap investment and every little bit to help pay it off means so much, truly. I cannot express enough how thankful I am for the aid and I know many students like me are able to attend college because of the generous donations of others like you.

Gratefully,
Christopher Fulton
Class of 2015