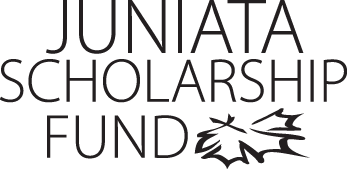 Allison Groft
Program of Emphasis: Biology/Pre-Physician Assistant
Hometown: Hanover, PA
High School: South Western High School
Why I chose to attend Juniata: I chose to attend Juniata College because of the strong academics offered here. Also I loved the atmosphere I felt when being on campus. Another important thing to me was the size. I like having small classes where I am able to ask questions and engage with the professors. I loved everything about Juniata when I first visited and I couldn't picture myself anywhere else!
Clubs and Organizations: I am involved in HOSA and participate in volunteering in the community and on campus.
Varsity Sports: I am a member of the Varsity Field Hockey team and have had a starting position as a forward both freshman and sophomore years.
Most Interesting Class: The most interesting class I took this year was Music Fundamentals. It was interesting because I never knew much about what went into writing music besides the notes on the scale. It was fun learning how to read music and even write music.
Favorite Faculty Member: Dr. Hosler has made a difference in my life because he has confirmed for me that I truly love Biology and that it is the right path for me. He made me really enjoy biology with him because of the way he lectures and his amazing drawings.
Thank you!

Thank you to all the donors who have helped donate money to the scholarship I have received. This scholarship means a lot to me because without this assistance I would not be able to attend a private college because of the cost of the school. Without this financial support I would not be at Juniata. Thank you so much for donating to this scholarship and continuing to help students be able to pursue their dreams.

Sincerely,
Allison Groft
Class of 2016