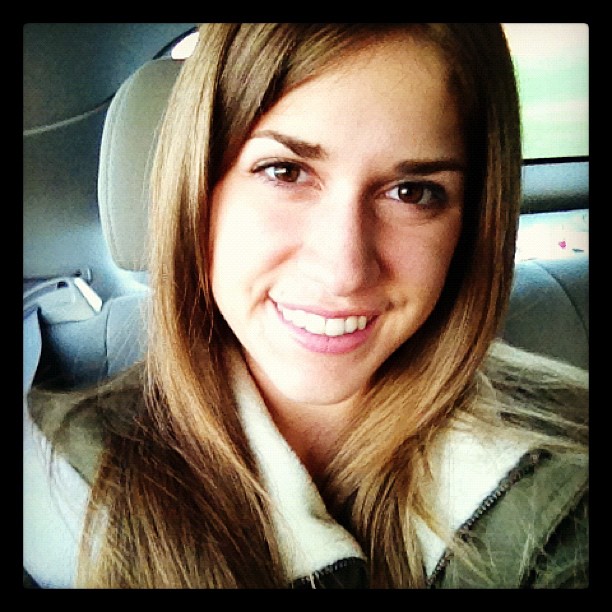 Rachel Smith
Program of Emphasis: Management
Hometown: Martinsburg, PA
High School: Penna. Homeschoolers Accred. A
Why I chose to attend Juniata: I chose to attend Juniata College because of the small class size, excellent academics and the family-like nature of the college. Juniata was the right fit for me because I can engage in the lectures more rather than just be talked to as a large class like at other institutions.
Varsity Sports: I play on the Women's Softball Team for Juniata. I pitch and play second base. This past season, our team made it to the Landmark Conference Tournament and played in the semifinal game. The team's goal was to just make it to the conference tournament, so when we surpassed that goal it was a great accomplishment that showed us if we put our mind to it, we can accomplish anything.
Most Interesting Class: The most interesting class I have taken this year at Juniata is "Women in Art." This class is taught by Karen Rosell and the lectures involve deep analysis and discussions of the artwork during class. Also, instead of writing a normal report comparing two different artists, she had the class put in groups to make a creative movie that incorporated the artist and artwork in the movie. This was one of my favorite projects I completed at Juniata.
Favorite Faculty Member: The staff member that has made a difference in my life is Sam Kszepka (head softball coach.) She is so passionate about seeing the team succeed in both the class room and on the softball field that it has helped me become a more passionate student and player. She is always willing to help others in need; I have learned a lot from her and appreciate all of the advice she has given me.
Thank you!

Dear Class of 1965,

Thank you so much for supporting the Juniata Scholarship Fund! It means so much to have the support from you and be awarded this scholarship! Without your financial help, I would not have been able to attend JC! I have had so many great opportunities while studying at Juniata, along with making life long friends. So thank you once again, I hope as a senior that when I graduate I can give back to the students just as you have to me!

Sincerely,
Rachel Smith
Class of 2014