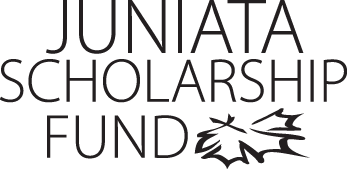 Kweku Parker
Program of Emphasis: Finance
Hometown: Baltimore, MD
High School: Central York High School
Why I chose to attend Juniata: I chose to come to Juniata because of the environment. Here, everyone from my football team to classmates are very friendly and supportive. I also think that the faculty does a great job with making a personal connection with students. Overall, the atmosphere here is very welcoming and heartwarming.
Clubs and Organizations: Big Brothers, Big Sisters- Helped play a role in the fundraising for the Big Brothers, Big Sisters company and mentored children in an entertaining environment.
Varsity Sports: Football- Defensive end
Most Interesting Class: What Is Religion' taught by Dr. Braxton is my most interesting class so far this year. The class has helped me gain a better understanding of many religions, while analyzing from a non-biased standpoint.
Favorite Faculty Member: W. David Wilkins made a tremendous impact on my life. He helped teach me how to personalize my writing, and not look at it as a task. My writing has now evolved to tell a story or convey a point, and not merely spout facts and research.
Thank you!

I would like to thank the Class of 1964 for the scholarship. This particular donation helped me feel more financially secure about my decision coming here and displayed how much support is in the Juniata community. Through these types of donations and kind acts, a sense of belonging and support is developed within many students, including myself. I could not be more appreciative for this kind donation.

Thank you,
Kwe Parker
Kweku Parker
Class of 2016