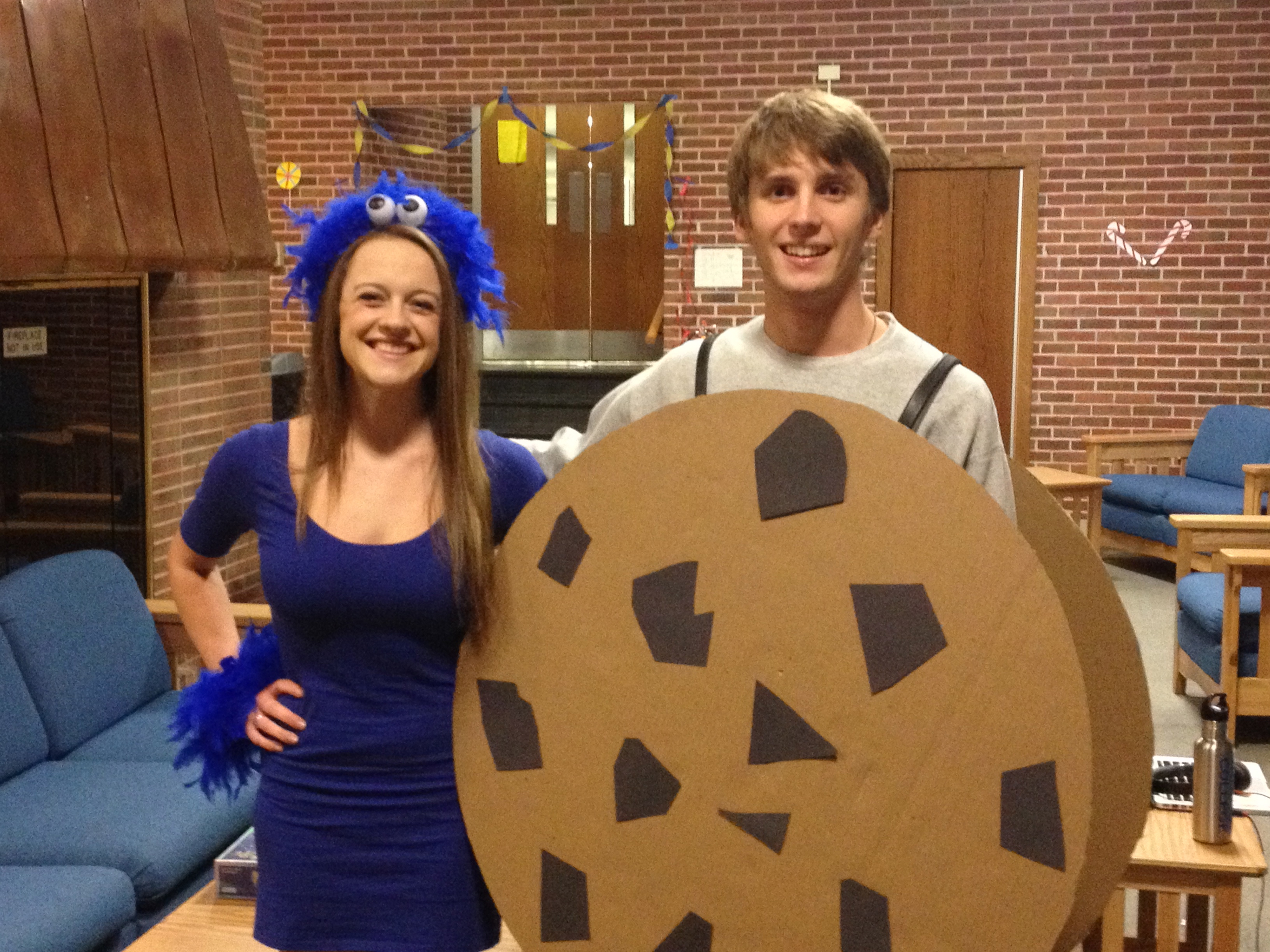 Cameron Westerlund
Program of Emphasis: Physics
Hometown: Willow Street, PA
High School: Lampeter-Strasburg High School
Why I chose to attend Juniata: I chose Juniata because of the people. From having an excellent group of professors, students, and faculty, Juniata gives a unique experience that other places could not give. I remember during my visits I recognized the exceptional experience Juniata was offering me. Any good experience starts with good people, and once that need is fulfilled, all the other small little details fall into place.
Clubs and Organizations: I am a member of Catholic Council, Big Brothers Big Sisters, and Society of Physics Students. I also host a Wednesday night show on Juniata's radio station, WKVR.
Most Interesting Class: The most interesting class I have taken this year would have to be my University Physics class. My professor is very engaging and makes already interesting subject material even more compelling.
Favorite Faculty Member: Dr. Deb Roney has made a difference with my perspective on professors. She really has a passion for her work and thoroughly enjoys meeting with students and talking about the essays they are working. She inspired me to share her enthusiasm with my work.
Thank you!

Thank you for enabling me to receive this scholarship. As with many other families, my family has been planning for college for awhile. Even though we have been preparing, the price for attending Juniata could not be completely covered. This scholarship greatly helps me to attend Juniata, and I am highly grateful for it.

Sincerely yours,
Cameron Westerlund
Class of 2017