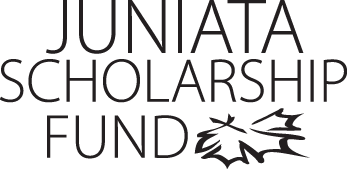 Samuel Ohiomah
Program of Emphasis: Accounting
Hometown: Bronx, NY
High School: Calhoun School
Why I chose to attend Juniata: I chose Juniata because I lived in New York City my whole life and I wanted to come to Juniata to try something new.
Clubs and Organizations: IM basketball
Most Interesting Class: The most interesting class I have taken here at Juniata was Introduction to Sociology. I found this class interesting because we explored many topics such as gender inequality and racial inequality.
Favorite Faculty Member: Speaking to Cy, my sociology professor, has helped me keep my mind focused on my work.
Thank you!

Thank you very much for donation which allowed me to receive more scholarship money. This scholarship has lifted a lot of weight off my mom's back allowing her to pay bills easier. Without this scholarship, I probably would not have been able to attend Juniata College.

Thank you again,
Samuel Ohiomah
Class of 2017