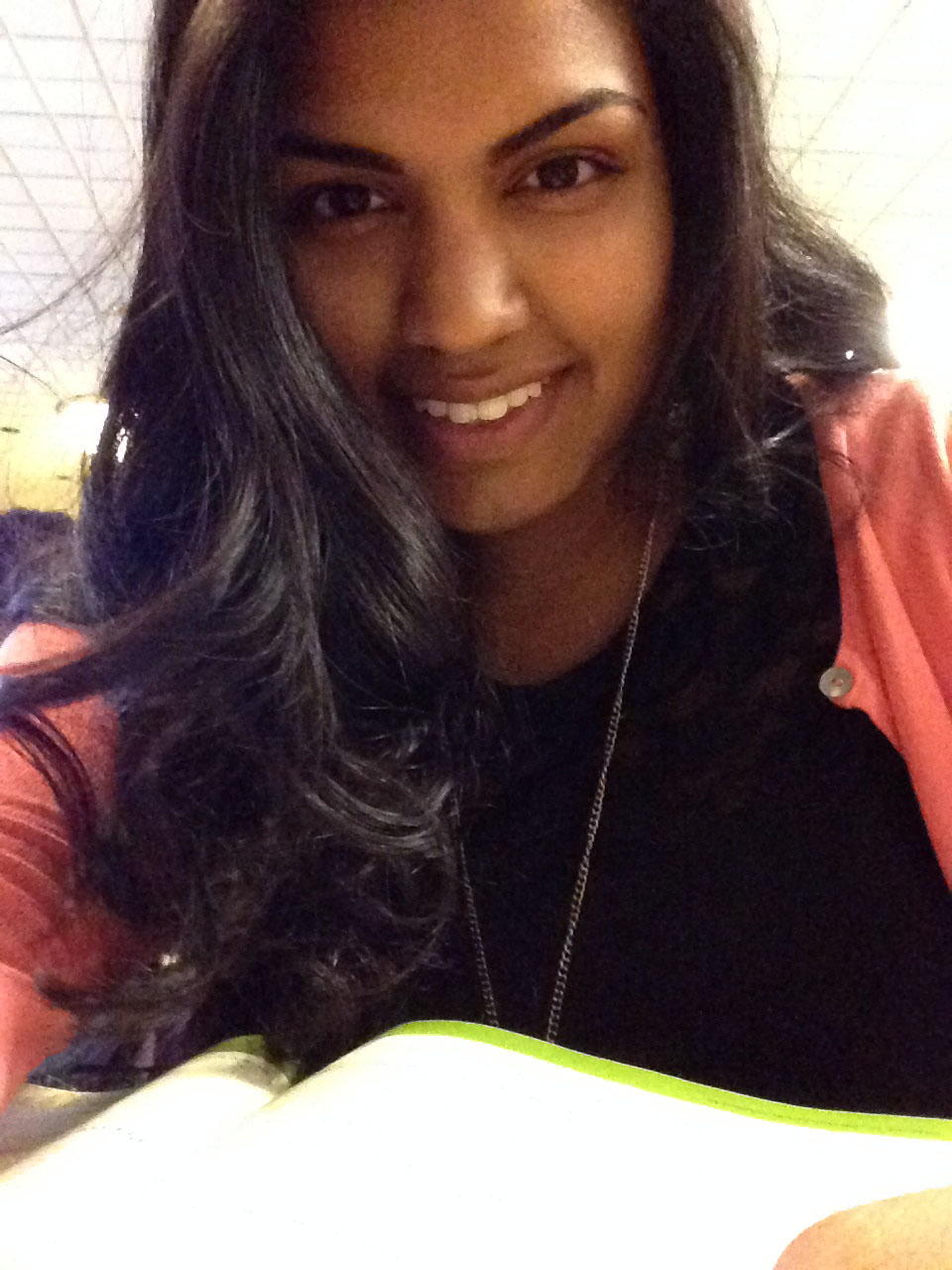 Prabhjot Carrasco
Program of Emphasis: Psychology
Hometown: Easton, PA
High School: Easton Area High School
Why I chose to attend Juniata: I chose Juniata College because of the atmosphere. There was such a great feeling of welcoming by the people who were friendly and they made such assurances on how they felt about this college. It all made me want to have the same feeling as I could see on people's faces.
Clubs and Organizations: I am a member of a few clubs such as AASA, Student Alumni Association, AWoL, and Spanish Club. So far for AASA I have participated in setting up the Kwanza event that we will be holding at the end of January. For SAA, I have helped with Homecoming and Family Weekend with decorating.
Most Interesting Class: The most interesting class I've taken this semester has been CWS. I know its a required class, but its still a good class to have. It interests me because its amazing to see how much better your writing could get, even after you think its already improved, it continues to get better than the last paper written.
Favorite Faculty Member: Sarah May Clarkson. She is a great person to talk to about all classes in general and even though I have struggled with the transformation from high school to college, she continues to make me feel better every time I speak with her.
Thank you!

Receiving this scholarship was such a great thing for me. I don't think I would have been able to come here if it weren't for the generous people who cared enough to help financially. It truly means a lot to me to be able to come to such a great college, especially being the first in my family to be able to go to college at all makes me feel so blessed.

Gratefully,
Prabhjot Carrasco
Class of 2017