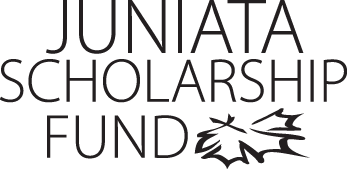 Katherine Bock
Program of Emphasis: Biology
Hometown: Warriors Mark, PA
High School: Tyrone Area Senior HS
Why I chose to attend Juniata: I have always wanted to come to Juniata ever since eighth grade when I came to campus for national History Day. As soon as I came onto campus, I thought to myself, "I'm going to go HERE." Then I made sure that I could. The scholarship greatly helped with that.
Clubs and Organizations: Concert Band, Jazz Band, SAA, JAB, Equestrian Club, Dive Club
Most Interesting Class: Probably Organic Chemistry. I had always loved chemistry in high school, but had heard scary things about it at Juniata, so I was a little afraid, but I still really like it. Plus I really like my professor.
Favorite Faculty Member: Dr. Unger has been really helpful since I got to Juniata. He's a really good teacher and has provided assistance whenever I come to him with questions outside of class. I study beside his office so he'll come over periodically to see if I have any questions or anything. I actually chose him as my second advisor too.
Thank you!

I am immensely appreciative for receiving this scholarship. Had I not received this scholarship, I honestly don't know if I would have been able to attend Juniata College. At least, not nearly as easily. I would have had so much debt whenever I finally graduated, so I am immensely appreciative and thankful for all the help I've received, scholarship and otherwise.

Thank you so much,
Katherine Bock
Class of 2017