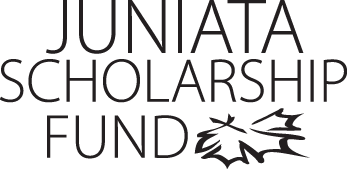 Sarah Rudnik
Program of Emphasis: Spanish & Secondary Education
Hometown: State College, PA
High School: State College Area High School
Why I chose to attend Juniata: I chose Juniata because I liked the campus environment and how friendly everyone seemed. It was also away from my home but not too far. The financial aid also helped me decide to attend.
Clubs and Organizations: Eagle Ambassadors, Spanish Club
Most Interesting Class: The most interesting class I have had thus far has been Adolescent Development because it's psychology that's relevant to my age group.
Favorite Faculty Member: Professor Forsha has made a difference to me because she has taught me that math isn't all a terrible subject. She has been the first math teacher I've had in years who has actually helped me understand math and who seems to have an interest in actually teaching math.
Thank you!

I'm extremely thankful for this scholarship, because without it I most likely would not be able to attend Juniata.
Sarah Rudnik
Class of 2017