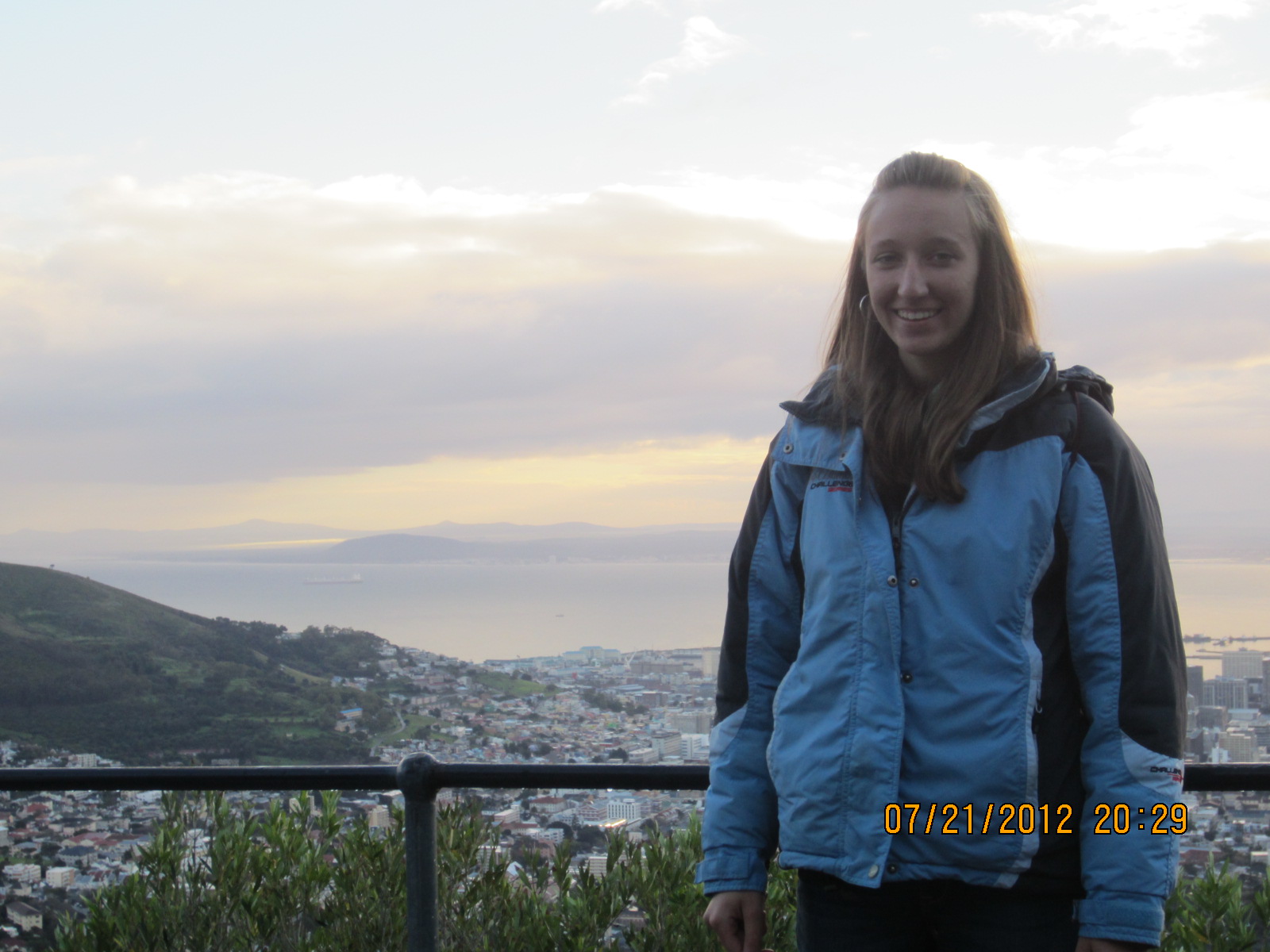 Makayla Hawbaker
Program of Emphasis: Biology/ Pre-Vet
Hometown: Shade Gap, PA
High School: S. Huntingdon School District
Why I chose to attend Juniata: I chose to attend Juniata College because it was a small, private school that had a well-known science program. Another reason I chose to attend Juniata was because I had attended Juniata as a high school student and I had acquired ten credits. It made sense to attend Juniata because the credits would benefit me more at Juniata than they would at another college.
Clubs and Organizations: I am currently serving as the Jr. Co-President of Habitat for Humanity. I am also involved with community service events and the campus ministry.
Most Interesting Class: The most interesting class that I have taken is Social History of Medicine. I have enjoyed learning about medicine over the past several years. One of the most interesting parts of the class has been writing my final paper. It has been interesting and fascinating to learn about the Eugenics and the Human Genome Projects.
Thank you!

I wanted to express my sincere thanks to you for providing me with this scholarship. I greatly appreciate it, as it will help me to reach my goal of becoming a large animal veterinarian. This scholarship will help to make my education more affordable. Thank you again for your support.
Makayla Hawbaker
Class of 2017