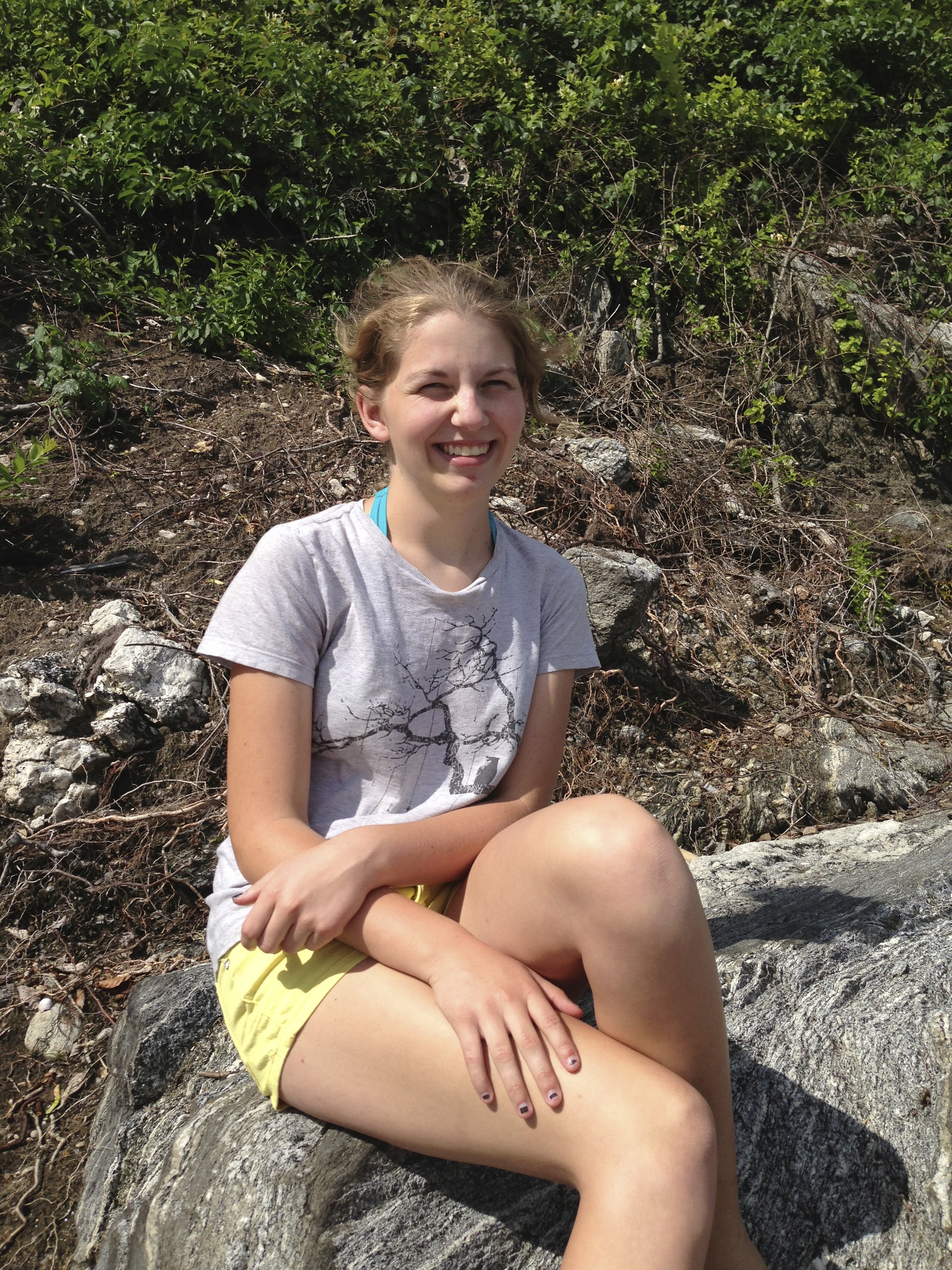 Cameron Shultz
Program of Emphasis: German Secondary Education
Hometown: Niantic, CT
High School: East Lyme High School
Why I chose to attend Juniata: Juniata gave me the most opportunities to do exactly what I wanted to do with my life. At every other school I applied to, I would have had to double major to do German Secondary Education. Here, it's its own major. Also, Eagles Abroad was definitely a huge deciding factor. This program will allow me to travel to Germany the summer after my freshman year and then again during my junior year. The scholarships that I received from Juniata were also a big part of the decision I made because Juniata, by far, gave me the most scholarship money, which I am so very grateful for.
Clubs and Organizations: German Club, AWoL, Ceramics Club (Mudjunkies), Eagle Ambassadors
Most Interesting Class: The most interesting class I have taken this year at Juniata has definitely been German Conversation and Composition. I have loved every German class I have taken, but this one has been especially interesting to me because we get to learn about so many different cities in Germany, Austria, and Switzerland. We also have learned how to write stories, restaurant critiques, and many other types of writing pieces completely in German.
Favorite Faculty Member: The faculty member that has made the biggest impact on my life is Professor Gabriel Gould. He is my CWS professor and he has made that class so interesting and enjoyable. He has such a great sense of humor that he brings into the classroom and makes it a comfortable place in which you feel like you can connect with your classmates and not be too nervous to talk in front of them. I feel like I can be honest with him and add personal aspects to my writing and he will accept me for who I am. That is something that I really appreciate in a teacher or professor.
Thank you!

I am so grateful for this scholarship that I have received from Juniata. If it weren't for all of the donations that have been made to give these scholarships, I would not have been able to come to this school. I love this school so much and I am so grateful that I am able to come to such a great school.

Thank you,
Cameron Shultz
Class of 2017