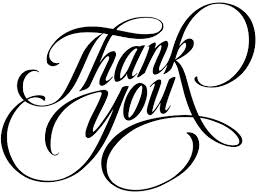 Erika Young
Program of Emphasis: English
Hometown: Duboistown, PA
High School: South Williamsport HS
Why I chose to attend Juniata: I chose Juniata for many reasons. I loved the home feeling and community and the small class sizes. Of course the scholarship was definitely a reason I chose Juniata.
Clubs and Organizations: Juniata Activities Board: Madrigal Assistant Chair, Chair of Madrigal and President.
Most Interesting Class: Forms of Literature. It not only makes me find deeper meaning and know the material we read but we have to apply those meanings to many other aspects including how it shapes a form and how the readings fall into different categories.
Favorite Faculty Member: Amy Mathur. Without this woman, my life would be so much more difficult. She is both my advisor and professor and she is more than willing to help whenever I ask. She has helped me figure out my future and how to get there by looking more marketable. As a teacher she is stern when she needs to be, but she is still wiling to joke with us. She pushes you to do your best. I know that if I have assignments for her class I make sure everything is done! I will be honest and say I idolize this woman.
Thank you!

Thank you so much for your support. Without your help, college would not have been possible. You make a higher education possible for those of us that may struggle financially. I thank you personally and for all those who you have helped!

Sincerely,
Erika Young
Class of 2015