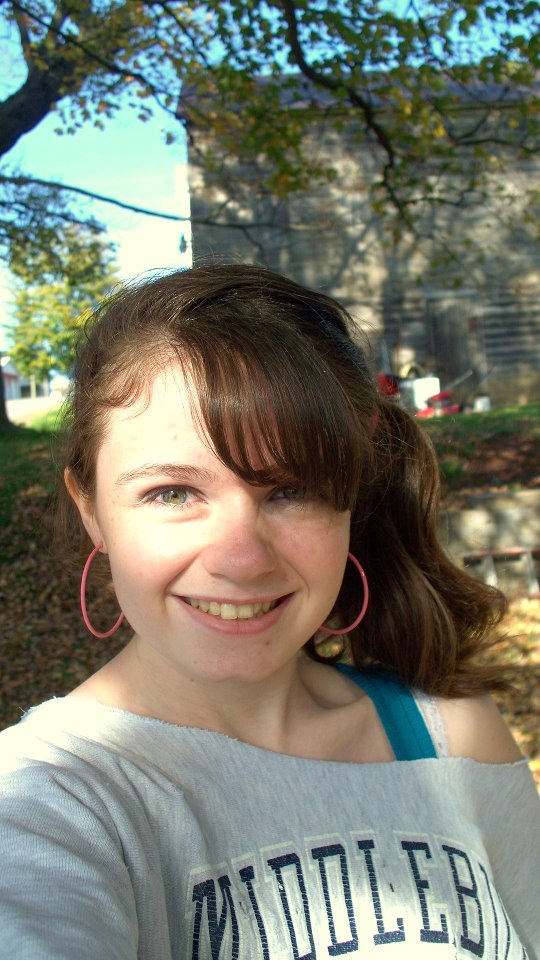 Laura Parker
Program of Emphasis: Anthropology
Hometown: Ilion, NY
High School: Mohawk Central School
Why I chose to attend Juniata: I was looking for a rural small college with a close sense of community. I'm from a really small town, so leaving would be bad enough. I didn't want the craziness of a city to compound that.
Clubs and Organizations: I'm currently actively participating in Ministry of Games and Anime club. I'm just a casual club member, but they're both really fun and I enjoy them.
Most Interesting Class: I think Archaeology and Human Prehistory is my favorite class. I love early civilizations and how they were formed, but this class went much deeper than my casual interest. I find it very interesting how so many tiny factors can form such grand cities and cultures.
Favorite Faculty Member: I think Belle Tuten has had the greatest effect on me. She's shown me that modern history can be a lot more interesting than what's written in our textbooks.
Thank you!

Thank you so much for your financial gift. Without your gift I would not have been able to go to Juniata.

Thank you again,
Laura Parker
Class of 2017